Neyland Stadium's Time at the Top of SEC Over?
Use your ← → (arrow) keys to browse more stories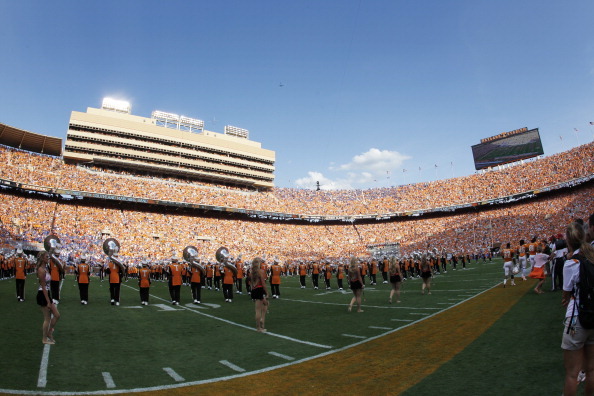 John Sommers II/Getty Images

A Heisman Trophy winner, an 11-2 season, and a projected Top 10 ranking to start the 2013 season are all big things for Texas A&M less than a year after officially joining the SEC, but what the school has planned next is even bigger. The Houston Chronicle and others have published leaked information showing the planned $425 million expansion that the Aggies have in mind for their football stadium Kyle Field, and the makeover is designed to make a splash, not just to Texas A&M fans, but to the rest of their new conference brethren - while thumbing their nose to in-state nemesis Texas - as well...