What Are the Worst Hockey Movies of All-Time?
Use your ← → (arrow) keys to browse more stories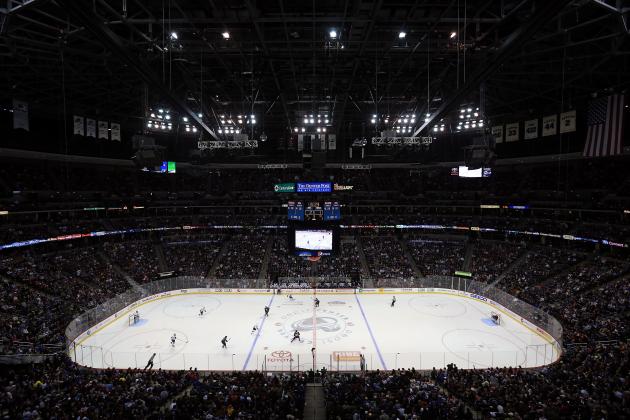 Doug Pensinger/Getty Images

It's nearly Academy Awards time, which means that it's time to think about a genre of cinema that's truly given us some of the seminal classics of our time. And when you're finished thinking about sweeping historical wartime epics, why not spend another 15-18 seconds considering hockey movies, won't you?