Big Jack Swagger Update? How Much Money Would He Lose?
Use your ← → (arrow) keys to browse more stories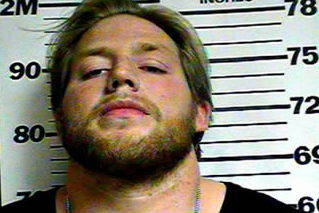 The Wrestling Observer has reported that Jack Swagger could be on the edge of losing his Wrestlemania spot after they reported the Creative team were "coming up with ideas behind the World Title match". This is more than likely not good news for Swagger who is in real danger of losing out...