Ethan Skolnick: Heat Win Ninth Straight as Adversity Consumes...
Use your ← → (arrow) keys to browse more stories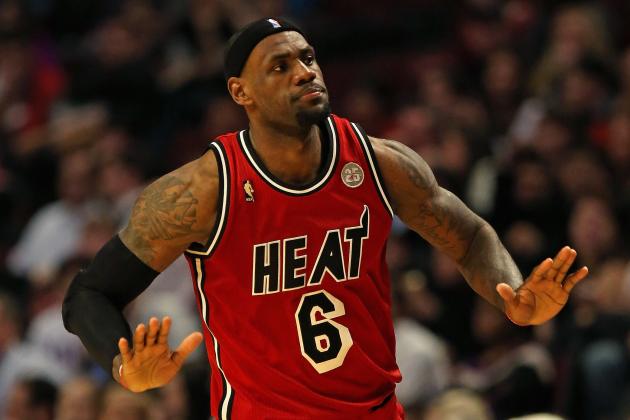 Jonathan Daniel/Getty Images

CHICAGO — So much has changed in two seasons. These days, the Heat aren't often dragged into the drama, subject to the storms. They're bystanders, watching the controversies consume others. ...