Dashon Goldson: What Is He Worth?
Use your ← → (arrow) keys to browse more stories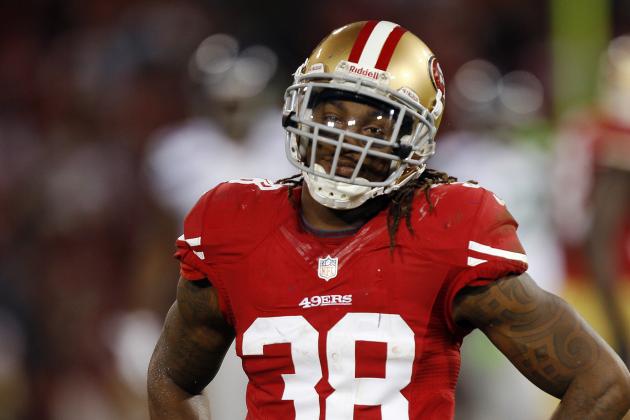 Brian Bahr/Getty Images

Assessing 49ers safety Dashon Goldson's value is at the crux of the current contract impasse between player and team. In the past, Goldson and his agents, believed he was an elite safety and therefore entitled to elite pay.