DeJuan Blair Possibly Landing in Atlanta?
Use your ← → (arrow) keys to browse more stories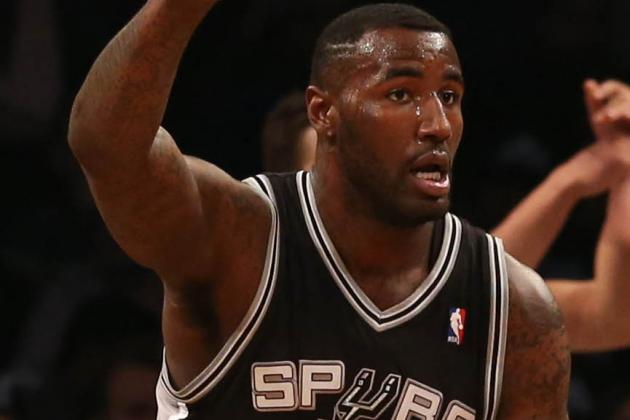 Anthony Gruppuso-USA TODAY Sports

The San Antonio Spurs have been shopping DeJuan Blair, which isn't a huge surprise since he has been on the block since last year. Blair fell out Gregg Popovich's rotation during the postseason and has been playing limited minutes this season. Blair can walk as an unrestricted free agent after the season, and the Spurs understand that he'll likely look for greener pastures.