Where Do the Terps Go from Here?
Use your ← → (arrow) keys to browse more stories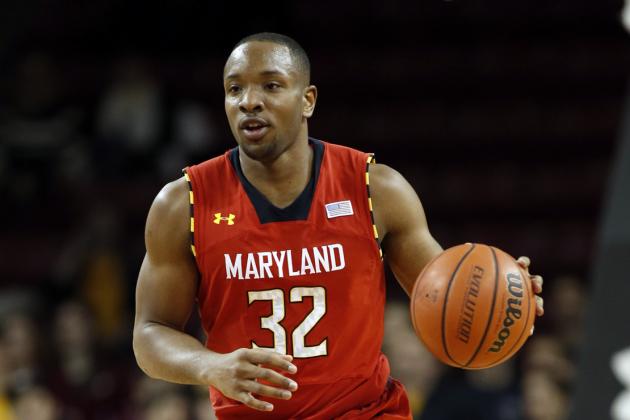 Greg M. Cooper-USA TODAY Sports

Never an enthusiast for speaking with reporters, Coach Mark Turgeon spent around 30 minutes in the Maryland locker room on Tuesday night before walking into the makeshift news conference. He sat down, pushed two Gatorade bottles to the side and sighed...