Which Driver Has an Edge at Daytona?
Use your ← → (arrow) keys to browse more stories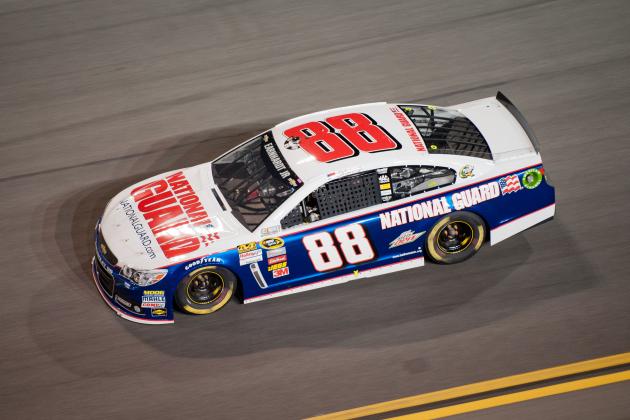 Kevin Liles-USA TODAY Sports

Since we are getting ready for the Daytona 500 (Noon ET on FOX), a lot of fans ask me whom the best restrictor-plate racer is in the NASCAR Sprint Cup Series. As we keep telling you, now there is a wild-card element this year and it's this new Generation 6 model car. This new Sprint Cup Series car is a completely different animal. I actually think this puts us back to the type of racing we were seeing before the advent of the Car of Tomorrow.