Should Fewell Get Head Coach Interviews?
Use your ← → (arrow) keys to browse more stories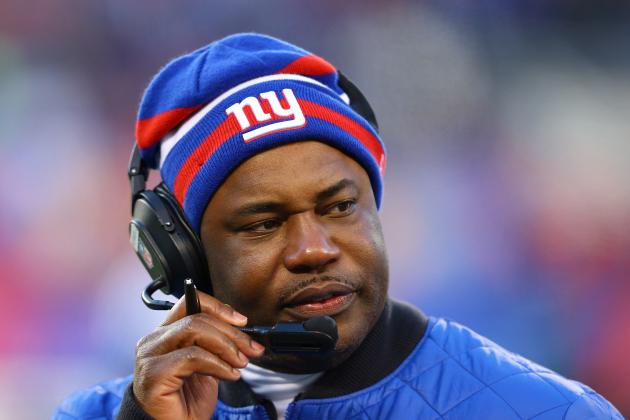 Al Bello/Getty Images

Some New York Giants fans have been asking, since before the end of the season, whether defensive coordinator Perry Fewell was in danger of being fired. He is not. He's signed through 2013, and near as I can tell his firing was never a consideration for Tom Coughlin and the Giants, who like him very much...