€25m Plus Benzema for Cavani?
Use your ← → (arrow) keys to browse more stories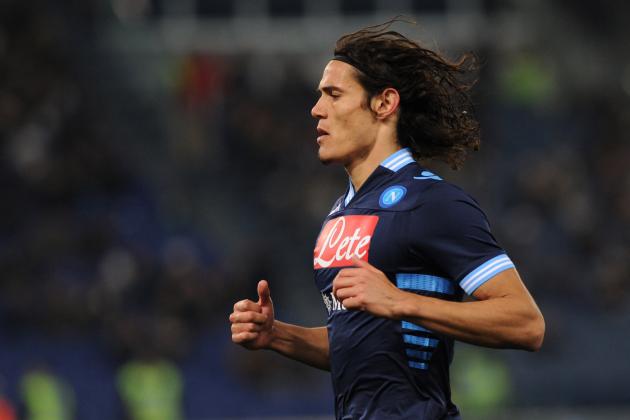 Giuseppe Bellini/Getty Images

Real Madrid are reportedly talking to Napoli over the possibility of signing Edinson Cavani in the summer for a player-plus-fee deal. Uruguayan Cavani is in hot demand at the moment for his continued good form in Serie A, but is valued at his latest buyout clause of €63m.