Is Mike Wallace Worth a $60 Million Contract from the Dolphins?
Use your ← → (arrow) keys to browse more stories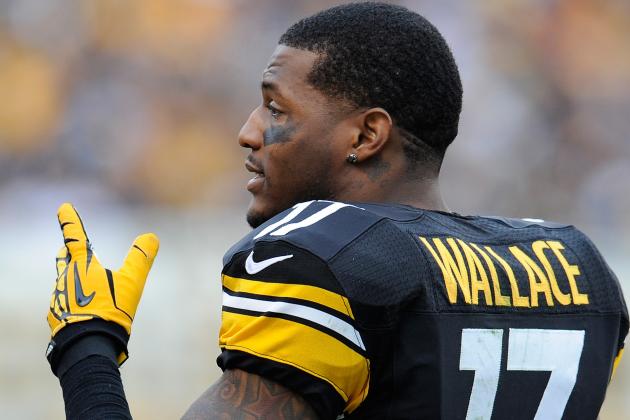 Joe Sargent/Getty Images

Ever try negotiating the price of a new Maserati or Bentley? Only so many of those exotic cars are sold in this country, and those who want them generally pay top dollar.