Will Grandy Be Back in Bronx in '14?
Use your ← → (arrow) keys to browse more stories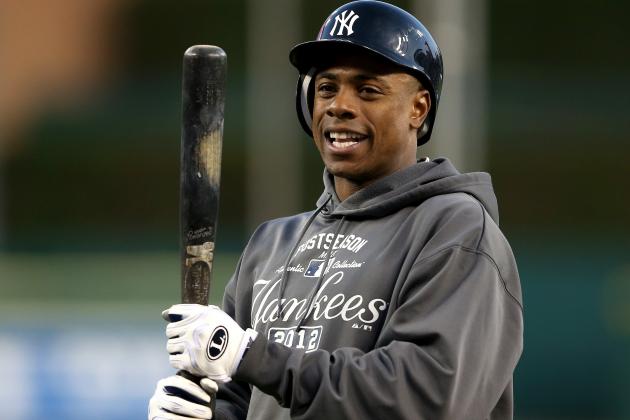 Leon Halip/Getty Images

TAMPA, Fla. -- No Yankee has hit as many home runs as Curtis Granderson has over the past three years. In fact, no one has come closer than a dozen away from the 108 bombs the Grandy Man has launched in pinstripes since he came over from Detroit in a three-way trade before the 2010 season.