A Coaching Change at SJSU?
Use your ← → (arrow) keys to browse more stories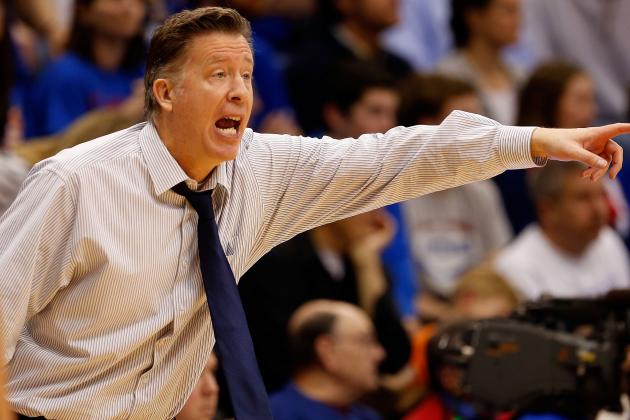 Jamie Squire/Getty Images

A blog report is stating that George Nessman is out as San Jose State basketball coach. The Spartans are 9-16 on the season, and have been in a slump since the suspension of top scorer James McKinney, losing 10 games in a row.