Power Ranking Top 10 LB Recruits of the 2014 Class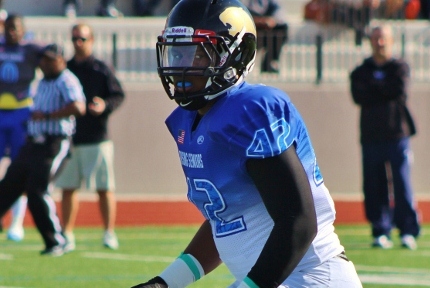 247Sports
As we continue our series of our early 2014 rankings at each position, today we arrive the LB position. 'Backers are important players for a defense because they have to be responsible at defending both the run and pass.
With the wide-open spread offensive attacks of today's game, lighter and more athletic linebackers are needed. The classic big and bulky strong-side LB is almost extinct. This 2014 class has a good variation of second-level defenders to help stop all kinds of offensive schemes.
Whether your program needs a sideline-to-sideline chaser-type, a classic Mike to man the middle, an athletic coverage 'backer or wants to add the classic Sam LB type, this 2014 class has a good pool to pick from.
Check this list out, as it is opening board of the top 10 2014 LB prospects.
Begin Slideshow

»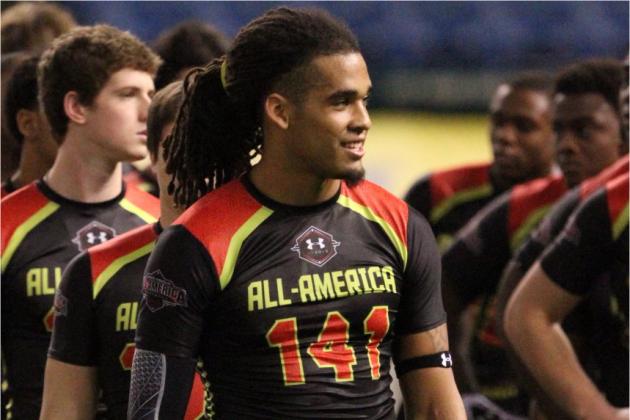 247Sports
Daub is a 6'3" linebacker who is already pushing 230 pounds. He can be a bit stiff and is more of a straight-line athlete. However, Daub plays to his size and can be a bully from the LB position.
He shows solid instincts, is very tough and doesn't back down from OLs.
Daub, from Florida, also flashes good hands and ball skills from time to time. He's capable of playing a little DE as well.
247Sports lists Miami, Alabama, Auburn and Florida State among his top early offers.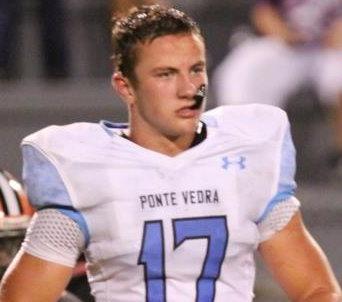 247Sports
Bates is also from Florida and comes from a football pedigree. His father, Bill Bates, played for the Cowboys.
Dillon is a 6'3", 218-pound 'backer who has a high motor and can hit well.
He's an uber-competitive guy, hates to be the last guy to the ball-carrier and can mix it up with anyone. Bates has good instincts, quickly locates the ball and pursues with relentless effort.
Texas, Florida, Ohio State and Notre Dame are just the tip of his scholarship iceberg, per Rivals.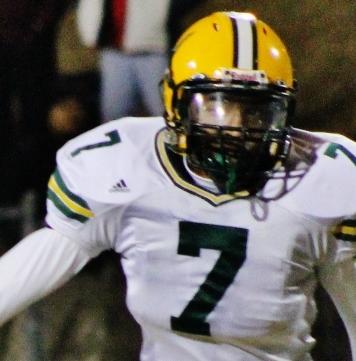 247Sports
Miller is an OLB who can do just a bit of everything. He's 6'4", 215 pounds and can rush the passer well, as evidenced by his 15 sacks as a junior in 2012.
Not just a one-dimensional player, the athletic flank 'backer can hawk ball-carriers, which he did 121 times last fall. Miller uses his size well, can run with good range and can use quickness to escape from blocks.
He's committed to Florida.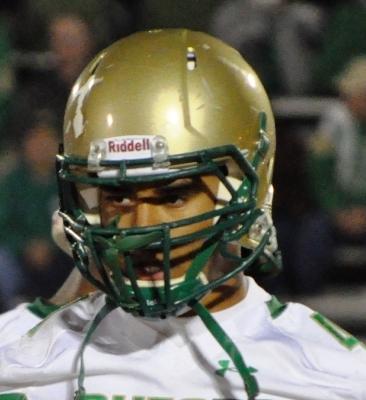 247Sports
Korie Rogers is from Georgia and is 6'2' and 220 pounds. He plays OLB right now, but I wonder if he fits best as an ILB in a 3-4 scheme.
Rogers is very tough at the point of attack, plays big and strong and can tag up a carrier with bit hits. He's got build-up speed to pursue in space and isn't allergic to jumping passing lanes.
I like Georgia's chances right now.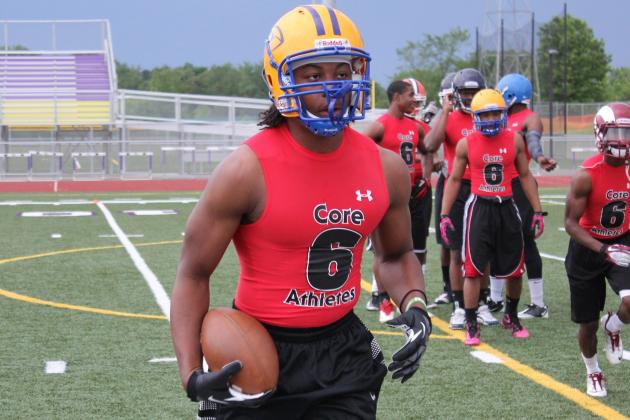 247Sports
A high-character guy, Morgan is from Illinois and plays the MLB position. He's 6'2" and just under 230 pounds.
Morgan is a very smart and heady 'backer and is responsible for lining up the defense, adjusting to motions and shifts and communicating with all 10 other players on the field. He quickly finds the ball, scrapes well and plugs up holes.
He has solid athleticism in coverage, and his awareness helps him as a pass defender. He's visited Notre Dame several times and has many other high-profile offers, says 247Sports.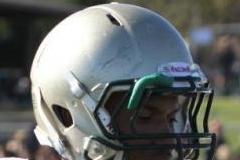 247Sports
Booker is a 6'4", 210-pounder from Ohio who can match wits with offensive skill players in space, make stops and blitz.
He could be a candidate as a coverage 'backer on third downs due to his athleticism and speed. He'll fly up to stop the run and flashes the ability to break down in space to be a productive tackler.
I expect him to end up at Ohio State.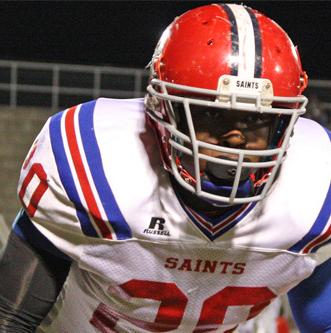 247Sports
Tre' Williams is a 6'2", 217-pound linebacker who hails from Alabama. He has good first-step quickness, processes information quickly and is aggressive versus the run.
Williams can take on OLs in the box, shed and escape to get free to make a tackle. He's tough and physical and may be able to play a little OLB too.
The Alabama native likely will wind up at one of the Iron Bowl schools.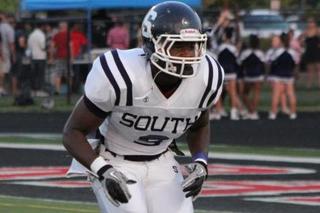 247Sports
Garrett is a run-stuffer, plain and simple. He can dominate and stymie an offense's interior running game plan at 6'2" and 230 pounds.
Strong, stout and tough, Garrett can press OLs and FBs off of him with power and a jolting punch at the of attack. He cleans up nicely and has the lateral quickness to scrape and fill alleys.
From Illinois, 247Sports reports that Ohio State is his leader.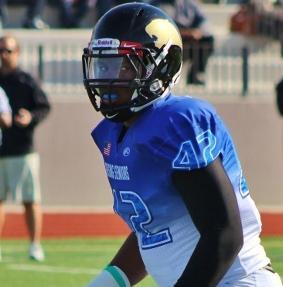 247Sports
Raekwon McMillan produced at a rate of two defenders as a junior, totaling 152 tackles, 22 of them for a loss. He's 6'3" and already weighs 236 pounds.
A large LB prospect, some feel McMillan will wind up at DE, but he could snuggle right in as an ILB. He shows great strength at the point of attack, eats up blocks and gobbles up ball carriers versus the run.
McMillan flashes good pursuit speed and chasing ability. Clemson and Ohio State have made early impressions on him, according to 247Sports.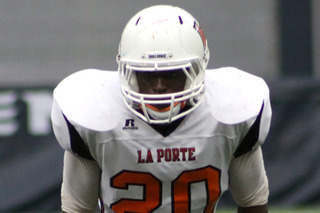 247Sports
Hoza Scott is an OLB with outstanding instincts, range and speed. He's 6'2", 220 pounds and is from Texas, so he lines up across good competition on a weekly basis.
Scott competes hard, is quick to locate ball-carriers and beats OLs to spots in pursuit with excellent speed. He can also crash off the edge as a pass-rusher and presents problems to the QB due to his athletic ability.
The Texas A&M commit is the top LB on my board right now for 2014 recruiting.
Edwin Weathersby is the College Football Recruiting Analyst for Bleacher Report. He has worked in scouting/player personnel departments for three professional football teams, including the New York Giants, Cleveland Browns and the Las Vegas Gladiators of the Arena League. He spent a year evaluating prep prospects and writing specific recruiting and scouting content articles for Student Sports Football (formerly ESPN Rise-HS). A syndicated scout and writer, he's also contributed to WeAreSC.com, GatorBait.net and Diamonds in the Rough Inc., a College Football and NFL Draft magazine.