Ronda Rousey and the 5 Most Influential Women in MMA History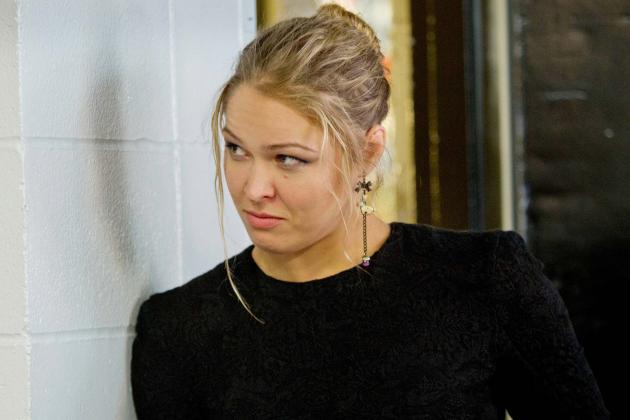 Bruce Kluckhohn-USA TODAY Sports

Ronda Rousey is on the verge of doing something special by becoming the first woman to gain massive amounts of fame solely through MMA competition.
Before Rousey, Gina Carano was the only female fighter to gain mainstream notoriety, and her popularity has been aided by a career in acting. Aside from Carano, ring girls like Arianny Celeste were far more well known than any women involved in MMA.
Thankfully, that is beginning to change with the UFC's addition of a women's bantamweight class.
The division will make its debut at UFC 157, where Rousey will defend her UFC belt against Liz Carmouche in the main event. If all goes according to plan, this fight could mark the beginning of many great opportunities for female fighters.
Before history is made on Saturday, let's take a look at the five individuals who most helped women's MMA get to the point where it is today.
Begin Slideshow

»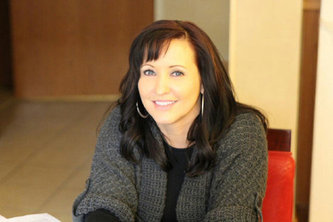 @ShanKnapp
Shannon Knapp has been involved in MMA for quite some time, but she has made her biggest impact as president of the all-women promotion Invicta FC over the past several months.
While the UFC is willing to try out a women's bantamweight division among its many men's divisions, Knapp and her organization have fully committed to building all women's divisions.
If Invicta FC achieves long-term success, it is foreseeable that the UFC could purchase the promotion as a way to expand its interest in women's MMA much like it did with smaller men's divisions in buying the WEC years ago.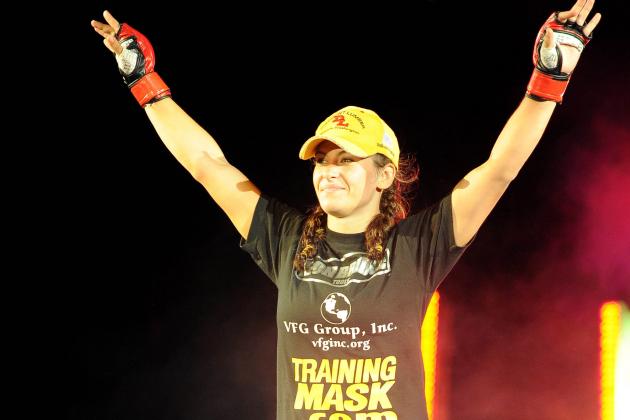 Jayne Kamin-Oncea-USA TODAY Sports

Ronda Rousey has led the charge in the current surge of popularity women's MMA has experienced, but she was aided by a rivalry with former Strikeforce champion Miesha Tate.
Tate preceded Rousey as Strikeforce women's bantamweight titleholder, earning the belt with a submission of Marloes Coenen, another important figure in women's MMA history.
When Rousey was named her first challenger, Tate did not believe the former Olympic judo medalist has truly earned her shot at the belt and made that known, sparking a rivalry that would make their bout one of the most important fights in the progression of women's MMA.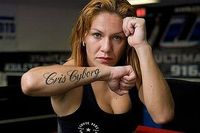 Fighters.com
Cristiane "Cyborg" Santos may not have achieved the mainstream popularity of a Ronda Rousey, but she's the only female fighter who has been able to match her dominance against high-level competition.
Since defeating Gina Carano in one of the biggest women's MMA fights of all time, Santos defended her belt with multiple stoppages.
A bout between Rousey and Santos would be massive, but "Cyborg" has been released from her UFC contract and is now exclusively signed with Invicta FC, meaning the women's superfight will have to wait for now.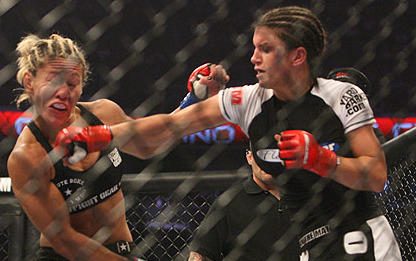 Greg Ashman/MMAWeekly.com
Gina Carano never won a championship, but she brought more attention to women's MMA than any fighter before Ronda Rousey came along.
After winning her first seven MMA bouts, Carano met Cristiane Santos in a bout that really brought women's MMA competition into relevance for the first time.
Though Carano was still in her 20s at the time, she decided to walk away from MMA and parlayed her popularity into an acting career. Carano was expected to return to MMA in 2011, but she ultimately withdrew from her fight against Sarah D'Alelio and has not spoken of fighting again since.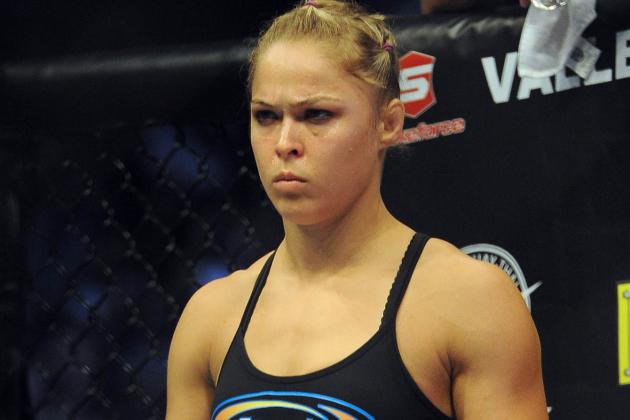 Jayne Kamin-Oncea-USA TODAY Sports

The future of UFC women's competition heavily depends on Ronda Rousey's success in her next few fights.
Whether it's fair or not to the other competitors, Rousey is the face of women's MMA and needs to keep winning in order to maintain fan interest in women's MMA.
Rousey has gained media attention that male fighters haven't been able to grab, so her continued success is really for the better of the sport as a whole.