How Are Lardarius Webb and Jameel McClain?
Use your ← → (arrow) keys to browse more stories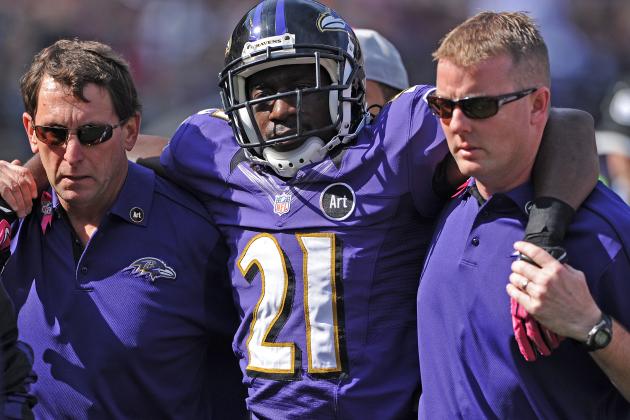 Patrick Smith/Getty Images

The Super Bowl experience was a little different for Jameel McCLain and Lardarius Webb. The two defenders still had a chance to soak up the atmosphere and embrace the confetti as it fell to the turf, but they also had to watch Super Bowl XLVII from the sidelines hoping they would someday get a chance of their own to play on football's biggest stage...