Duncan, Garnett Get Restful All-Star Game. Harden Not so Much.
Use your ← → (arrow) keys to browse more stories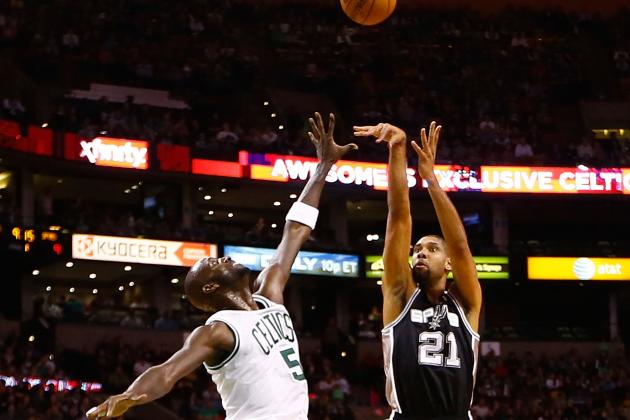 Jared Wickerham/Getty Images

HOUSTIN — Combined Kevin Durant and Tim Duncan had played in 26 All-Star Games before their planes even landed in Houston this weekend. Both veterans would have preferred a weekend off from the game this year.