Philadelphia Eagles to Go After Patrick Chung?
Use your ← → (arrow) keys to browse more stories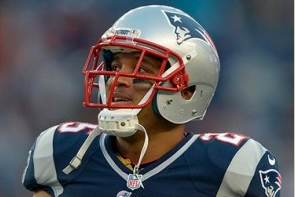 The Philadelphia Eagles need an upgrade at the safety position, and there are a few options available for the Eagles in this free agent period. The Philadelphia Inquirer's Zach Berman took a look at the Eagles safety situation and believes that the team needs stability in the back-end of the secondary; a sentiment I couldn't agree with more...