Harrison Barnes: Solid or Star?
Use your ← → (arrow) keys to browse more stories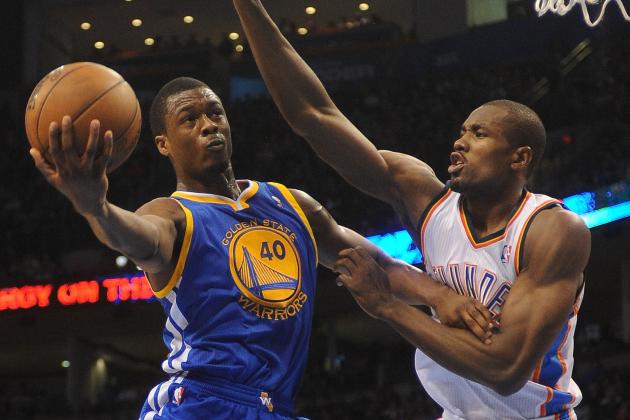 USA TODAY Sports

The other day, a guy whose opinion I respect asked me who I thought was the most important Warrior player moving forward. I thought about it for a moment and said: "I'd have to say Curry." The reason I said Curry is because I think he is still improving some … unlike a lot of the other key players on the team. For the most part, David Lee, Andrew Bogut, Jarrett Jack and Carl Landry are far more finished products than they are finding their games. My guy disagreed. He said he thought it was rookie Harrison Barnes. And after I listened to his primary argument I had to acknowledge he had a point.