Is Carmelo Anthony Shooting Too Much?
Use your ← → (arrow) keys to browse more stories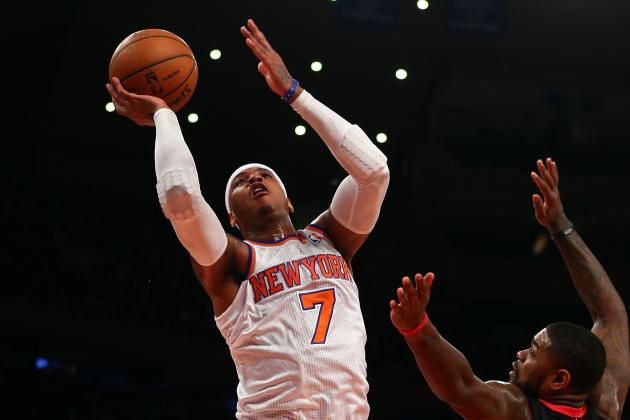 Elsa/Getty Images

Does the Knicks offense need to be revitalized? According to an NBA scout who spoke with ESPNNewYork.com's Jared Zwerling, Carmelo Anthony is dominating the ball too much and his teammates are no longer going through the motions.