Taylor Hall and the Best Oilers Players Are Flying, but Team Isn't Succeeding?
Use your ← → (arrow) keys to browse more stories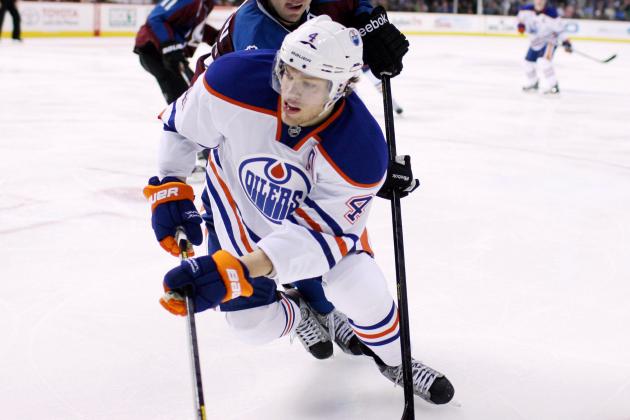 USA TODAY Sports

A National Hockey League team is only as good as its best players, so if you're looking for good news on the Edmonton Oilers in the 2013 season, that is it. The top group of Taylor Hall, Ryan Nugent-Hopkins, Jordan Eberle, Justin Schultz, Nick Schultz and Devan Dubnyk have all played exceptional hockey so far in the 2013 season.