Browns Considering Trading Brandon Weeden?
Use your ← → (arrow) keys to browse more stories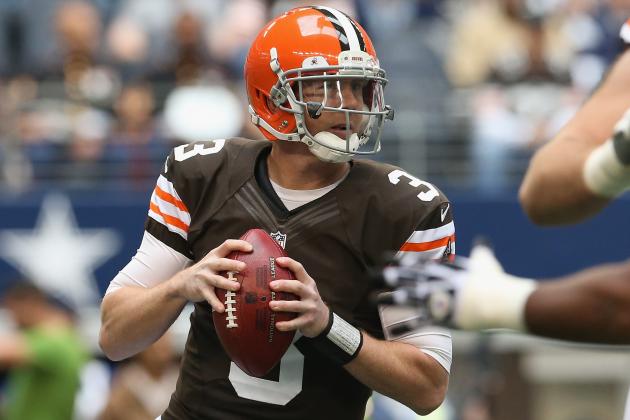 Ronald Martinez/Getty Images

The National Football Post writes that some around the NFL believe the Cleveland Browns could look to trade QB Brandon Weeden at some point this offseason. NFP adds that there's a "belief" that the Browns new front office isn't very high on Weeden as an NFL quarterback and could try to trade him now in the hopes of securing "something" in return for the him.