Sens Owner on Cooke: How Is He Still in the NHL?
Use your ← → (arrow) keys to browse more stories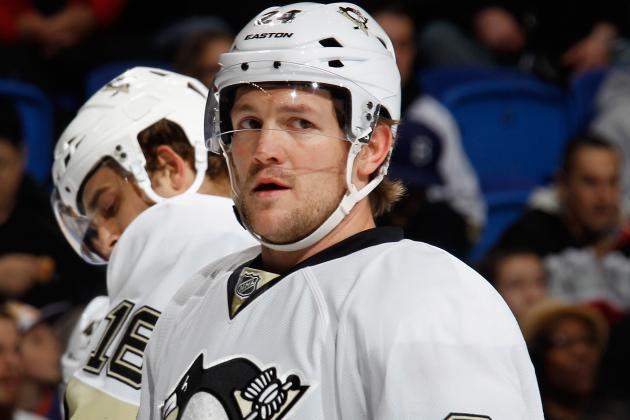 Bruce Bennett/Getty Images

The Ottawa Senators lost their best player for the rest of the season on Wednesday night, when Erik Karlsson suffered a devestating Achilles injury. Naturally, the Senators are not happy about this development.