Kendra Lust: The Latest Woman Romantically Linked to John Cena. Hardly the First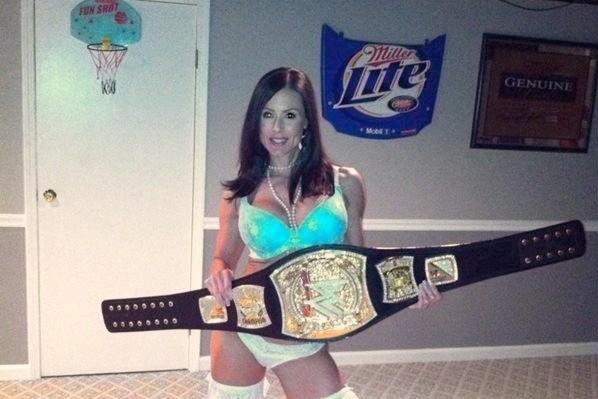 From Prowrestling.com
John Cena is back in the rumor mill, namely as it pertains to his love life. Dating beautiful women and the ensuing speculation come with the territory of being a top star in the worldwide leader of sports entertainment.
Cena's latest so-called scandal centers around adult film star Kendra Lust, who has since denied these rumors in an interview with Wrestling Soup.
Other Cena romances, however, have been quite real.
Begin Slideshow

»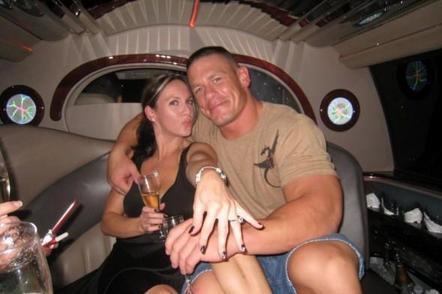 From TMZ.com
John Cena's hectic life on the road as a poster boy for the WWE eventually caught up to his marriage to high school sweetheart Liz Huberdeau.
The two dated for three years before a blindsiding divorce from John Cena filled the front and back pages of TMZ.com.
The ongoing divorce stories have led to rumors of infidelity on John Cena's part—including the highly speculative Kendra Lust story—but news of a prenuptial agreement has kept this divorce from getting too ugly.
John Cena and Mickie James had a brief on-screen romance in 2008, but apparently the two continued their flirtations off camera.
James' former fiance and former WWE Superstar Kenn Doane attributes James and Cena's relationship to his eventual release from WWE.
It was James' erratic behavior that eventually got her released from the WWE, including one particular report of her flipping out when Cena opted to discontinue their relationship in favor of his fiance.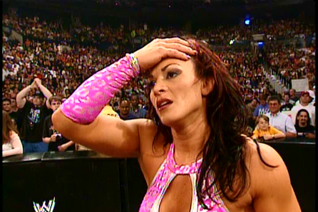 From WWE.com
Better known as WWE's Victoria or TNA's Tara, Lisa Marie Varon confessed to a brief relationship with John Cena in 2006.
Alleged details of their romance leaked in a glorified manifesto released by ex-WWE Superstar turned malcontent Kenn Doane.
Varon addressed her relationship with Cena with the following statement:
"We have separated a few times. One of those times that we were separated, I dated John for about a month. It was not in 2006 or 2007. It was in 2002. It was when we were both in Louisville. I was married but separated. John was single. I was never his 'road girlfriend'. I know that when we were separated, my husband also dated a couple girls. That's what happens when you are separated."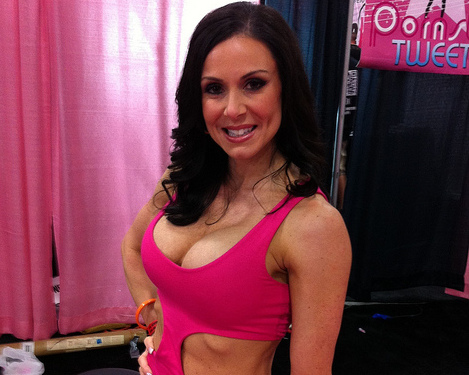 From Flickr.com
Kendra Lust is the latest woman in a long—potentially infinite—line of women accused of having relations with John Cena.

Lust strongly denied the rumors. For what it's worth, the rumors did produce leaked photos of Lust posing scandalously with a replica of the WWE championship. Cena hasn't won a WWE title since July of 2011, so maybe The Rock or CM Punk would make stronger suspects.
From TMZ.com
Former WWE Diva Nikki Bella is currently the apple of John Cena's eye.

Cena and Nikki's joint attendance of the Bella Twins' high school reunion received generous coverage from TMZ.com. The two have been linked as an item since.