3 Reasons Daniel Bard Needs to Be Replaced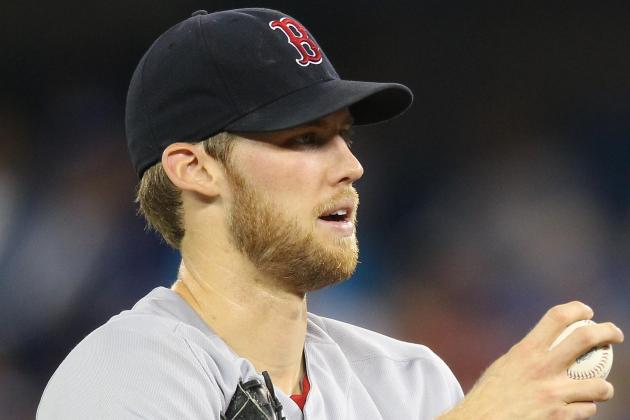 Tom Szczerbowski-USA TODAY Sports

Daniel Bard has been a major disappointment since his breakout season in 2010. The last two seasons have included meltdowns and games where he failed to find the strike zone consistently.
All this adds up to a real head scratcher, and Bard may have to really prove himself to even make the Opening Day roster for the Boston Red Sox.
Begin Slideshow

»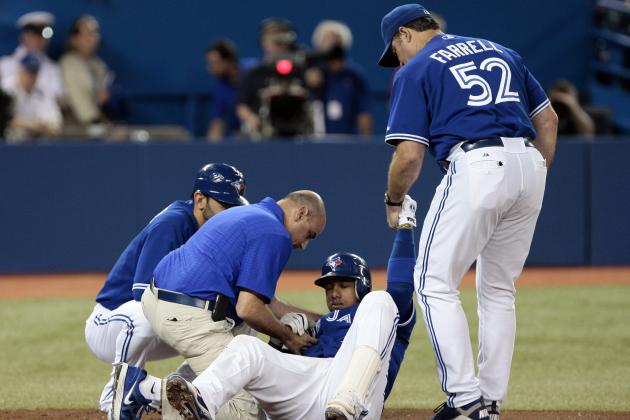 Abelimages/Getty Images

The 27-year-old had his first go around as a starting pitcher in 2012—and it was anything but pretty. He struggled with walks and hit batters, including hitting two guys and walking six in his final start of the 2012 season against the Toronto Blue Jays.
He finished 2012 with a 5-6 record and an ERA of 6.22.
Bard's mental toughness has been broken, and he has really lost his ability to stay focused for an entire inning. In Triple-A he had trouble with walks and blew several save opportunities down the stretch before being called up by the Red Sox in August.
He was then thrust back into the bullpen where he still struggled to get batters out and stay on the mound for multiple innings without getting rocked.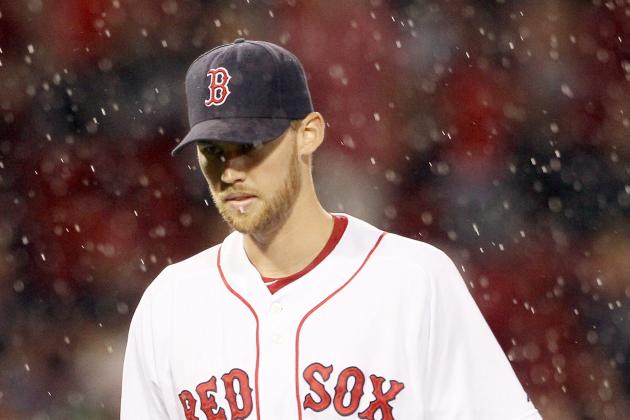 Elsa/Getty Images

Bard's fastball velocity started to decrease during the first couple of months as a starter in the 2012 season. His fastball was around 94-95 miles per hour, compared to 98-99 as a reliever.
However, when he came up from Pawtucket, his fastball command was still not there and the speed was clocked at 92-93 miles per hour.
This kind of velocity drop does not sound good for the young right-handed flamethrower. It sounds as if there is something mechanically, as well as mentally, wrong with Bard.
He needs to work on staying mentally and physically tough in order to get back on to the 25-man roster.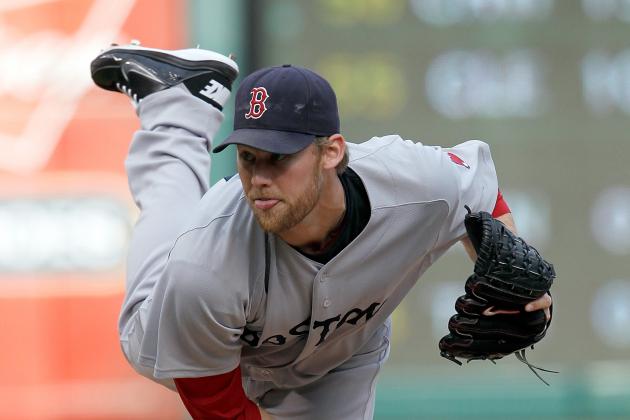 Tom Pennington/Getty Images

Supposedly the closer of the future for the Red Sox, Bard has not showed any consistency to be a force at the end of the bullpen. Since 2009, he has blown 15 of his 20 save opportunities. Some of those came as a setup man, but others came in a closer situation.
Even though he is just 27, Bard is really not one of those relievers who can be relied on in the ninth in a one-run game. He walks too many batters.
He is best suited for the setup role, with 79 holds from 2009 to 2011. He rarely failed to get the job done in the seventh and eighth innings when Terry Francona needed that much-needed strikeout.
Maybe Bard is a lost cause, but if he can somehow stay on this team, then he should be able to get the job done as a late-inning strikeout machine.