World Football's Worst Haircuts of 2013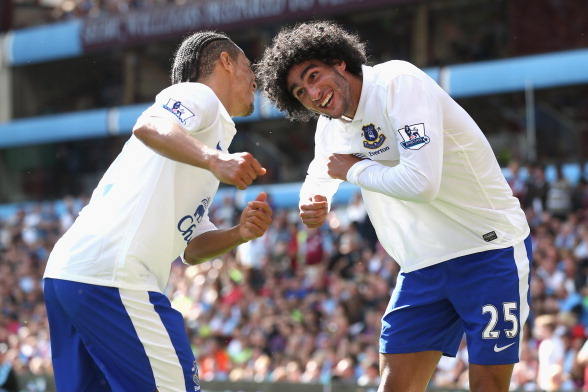 Mark Thompson/Getty Images

Premier League, Champions League, Europa League—it's all a bit much to take sometimes and often, we miss the little details of world football that make it so great.
Like hairstyles for example. Sometimes we're just too busy watching the ball fly around the field that we miss or fail to appreciate just how good (or bad) people's haircuts are.
Never mind. That's what we're here for.
Read on to see world football's 10 worst haircuts of 2013—which could also be named the 10 People Most Needing to meet Mikel Arteta in 2013.
Begin Slideshow

»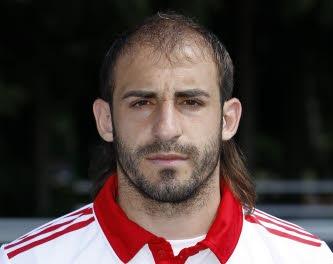 Photo via footballtop.com
Something in me feels very sorry for Argentinian Javier Pinola, who is just missing hair in the wrong places, despite being otherwise a very hairy man.
Maybe he just needs to commit to the Jonjo Shelvey look?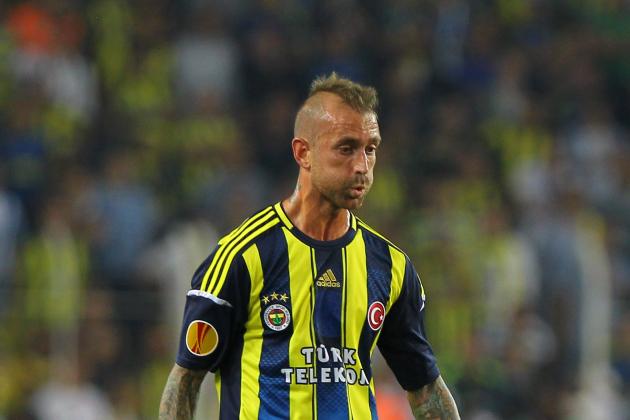 EuroFootball/Getty Images

Raul Meireles doesn't quite look like the skeleton/freak-show thing that he did when he was at Chelsea, but the haircut he's changed to isn't a whole lot better now he's at Fenerbahce.
And is football doesn't appear to be that much better either—sent off after just three minutes against BATE Borisov in their Europa League clash.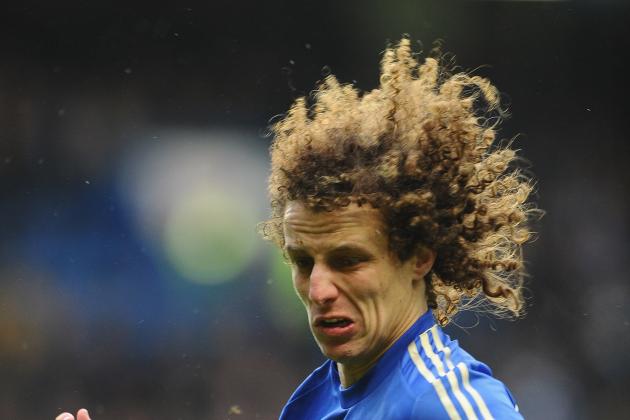 Laurence Griffiths/Getty Images

Ahh, everyone's favorite drunk-Brazilian, Sideshow Bob-impersonator David Luiz, whose flowing locks always seem to get a mention in any 'haircut' based list.
Perhaps Luiz entry on this list isn't as much a bad haircut as it is the absence of one.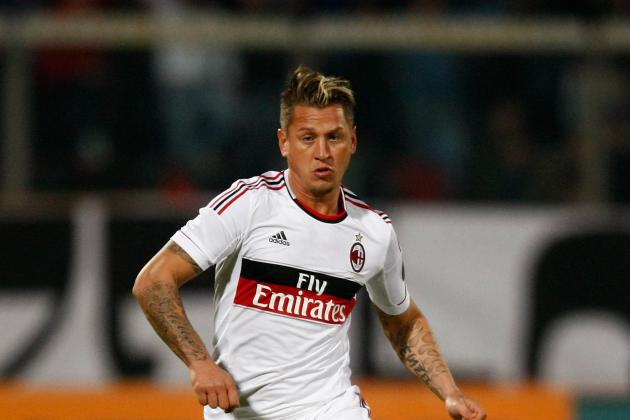 Maurizio Lagana/Getty Images

The new wave of footballers coming through at AC Milan are all very talented and skilled, but they also carry with them some very weird-looking haircuts, as we'll see later on in this list.
Some of them work, some of them—well, not so much.
Mexes falls into the latter of those categories.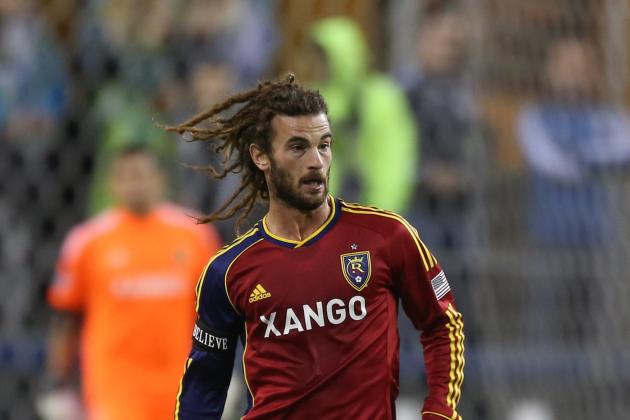 Otto Greule Jr/Getty Images

Personally, I secretly dig Kyle Beckerman's dreadlocks.
However, I've got it on pretty good knowledge that the folks over at Head and Shoulders as well as the showering community aren't the biggest fan of the haircut.
Perhaps he could just tidy it up a little?
Valerio Pennicino/Getty Images

Most insane, weird, strange or unusual-type lists in world football will usually feature Mario Balotelli somewhere along the line, and this one is no exception.
And whilst it's certainly not the most bizarre or terrible haircut we've ever seen from the Italian international, the bald-mohawk really isn't that great after a little while.
Even standing next to Stephan El Shaarawy.
Clive Brunskill/Getty Images

The real reason why Marouane Fellaini head butter Ryan Shawcross earlier in the season was probably because he said something about the Belgian having enough for the two of them.
I'd be pretty sure of it anyway, given the abundance of curls that Fellaini has on top at the moment.
Somebody please tell him afro's went out in the 80's. Please.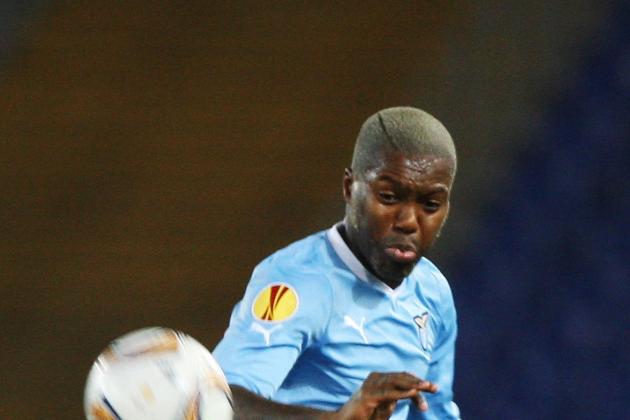 Paolo Bruno/Getty Images

Side point about Dijbril Cisse—you know you're not that great at football when you get sent out on loan from Queens Park Rangers, who deem that you're not quite good enough.
Or maybe they just didn't like looking at a blonde buzz cut with a grey beard on a dark-skinned man. It's really not a great look, is it?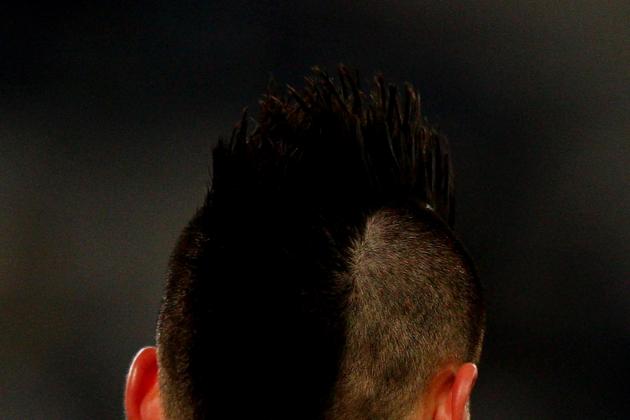 Paolo Bruno/Getty Images

Marek Hamsik is lucky that he's a pretty talented footballer, otherwise we'd start asking some serious questions about what on earth is going on with his hair.
Even still, there's some big "why" questions that remain unanswered. And judging by the time he's had the mohawk-thing for, they might remain unanswered for a lot longer still.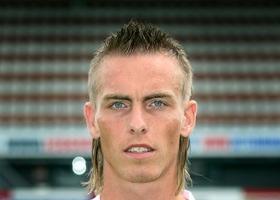 Photo via worldcupblog.org
Yet the worst haircut in world football has to go to MVV Maastricht midfielder Nathan Rutjes, who's terrible mullet-hawk is not at all a good sight to see.
Not much is known about him, but when your hairstyle makes an appearance in your Wikipedia profile under the category of "club career", you know you've got a real reputation.
And it's not a good kind of reputation either.
Someone get than man to a barber. Fast.
Any shocking haircuts that we missed?
Comment below or hit me up on Twitter: Follow @dantalintyre