Did the 2011 Playoff Run Influence the Rudy Trade?
Use your ← → (arrow) keys to browse more stories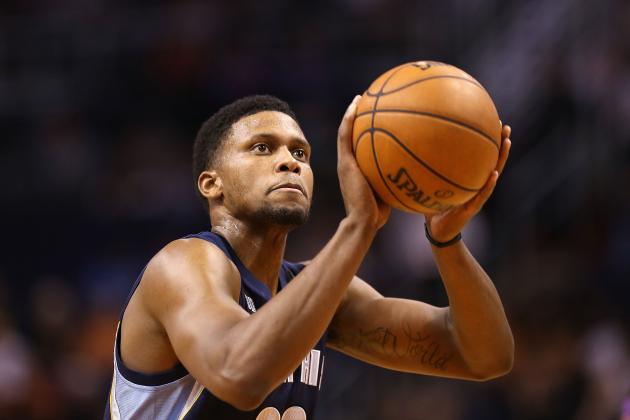 Christian Petersen/Getty Images

After three straight wins, the thought of life without Rudy Gay has to be a little less scary for Grizzlies fans. Yes, they lost a solid scorer who has hit some big shots in his time, but it's hardly the end of the world, and the Grizzlies still have a pretty strong team going forward.