5-Star LB Matthew Thomas Details His Recruitment and Decision.
Use your ← → (arrow) keys to browse more stories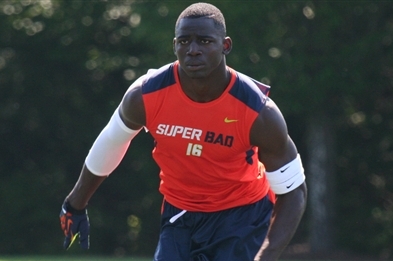 Miami (Fla.) Booker T. five-star linebacker Matthew Thomas was the crown jewel of Florida State's 2013 recruiting class. The 'Noles had to battle other top programs such as Miami, USC, Alabama and Georgia. In the end Jimbo Fisher got his guy, but there were several twists and turns along the way. Noles247.com caught up with Matthew Thomas about a week after Signing Day for an in-depth discussion on his recruitment and how he ended up signing with Florida State.