Gary Payton Praises Kobe, Tells Dwight Howard to "Get It Together"
Use your ← → (arrow) keys to browse more stories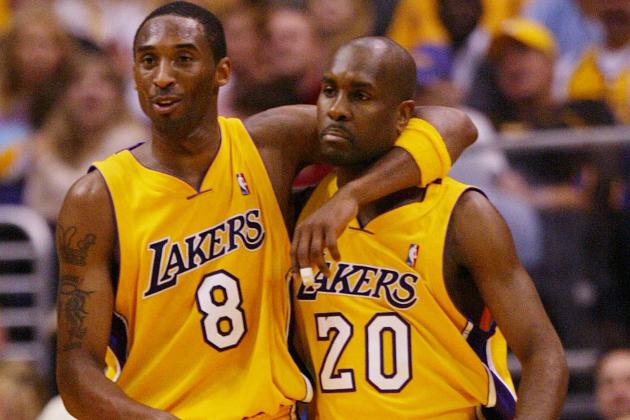 Jed Jacobsohn/Getty Images

Remember Gary Payton? He's that guy that played for the Lakers in 2003-04 and is going to end up in the Hall of Fame this season. Oh, and he had a pretty superb career as a member of the Seattle Super Sonics before coming to Los Angeles and eventually winning a championship with the Miami Heat in 2006.