Can Kabongo's Return Make an Impact?
Use your ← → (arrow) keys to browse more stories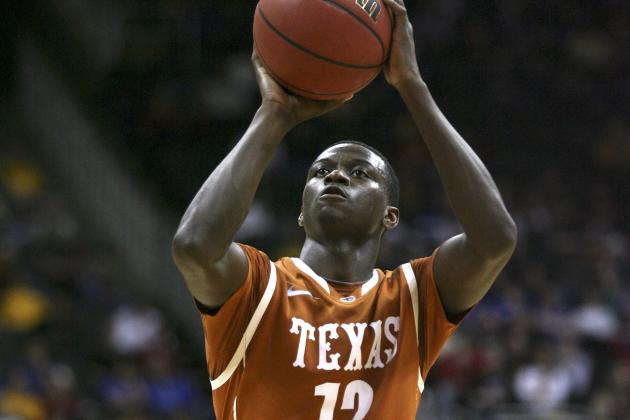 Ed Zurga/Getty Images

It's been no secret that Texas has not been the best of teams so far this season. Fresh off a 13-point loss to Oklahoma State, the Longhorns now sit six games back of Kansas State and need a bona fide miracle to even reach the NIT as they have virtually no shot at the Big Dance...