Will Anyone Emerge as the Leader of These Dodgers' Superstars?
Use your ← → (arrow) keys to browse more stories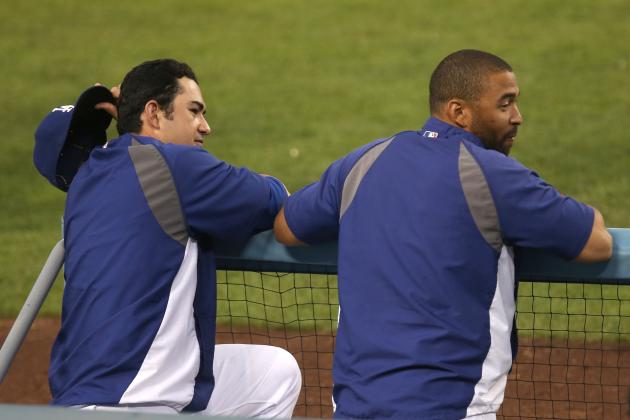 Stephen Dunn/Getty Images

All giddy are you? Feel like a pup whose tail won't stop wagging? Pitchers and catchers report Tuesday and the Dodgers look loaded. Studs throughout the lineup! A rotation eight deep! An overflowing bullpen! Millions for everyone! What could go wrong...?