5 WWE Superstars Who Will Fade in 2013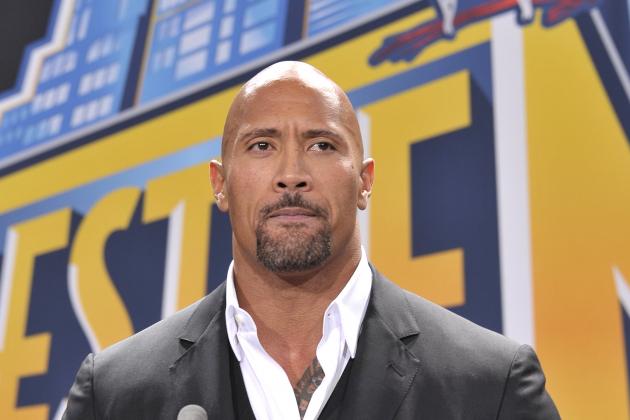 Michael N. Todaro/Getty Images

It happens every year and 2013 will be no different—WWE Superstars will fall from their current status and become nothing more than a midcard attraction.
The following Superstars are currently showcased on the lower-middle portion of the card and the main card itself, but they will all fall during the year.
This may not come right away (remember, we are only in February). However, their fading is inevitable.
Some on this list are current champions, former contenders and those who never received a real push in the company.
Begin Slideshow

»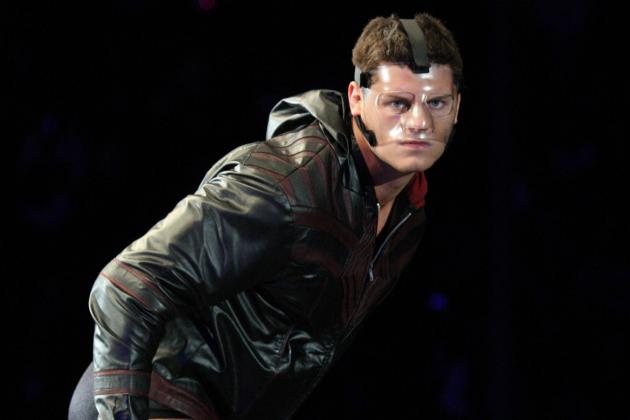 Gallo Images/Getty Images

Cody Rhodes and his mustache have been on the decline recently, and it may be setting a trend for the year.
He's dropped from No. 16 to No. 18 in the power rankings on WWE.com, jobbing to Alberto Del Rio and Sheamus in the past week.
He lost one again on night's Monday Night Raw to The Miz, and as of this morning, he's not on the card for Elimination Chamber. He can be added to the pay-per-view later in the week, but it would be in a low-card match.
As big of an asset as Rhodes can be to the future of the WWE, this does not seem to be his year. The split-up of Team Rhodes Scholars has really halted his momentum, and it will be difficult for him to regain it, especially with the returns of midcard Superstars Jack Swagger and Mark Henry.
There's no doubt that Rhodes can be a legitimate contender in the future, just not in 2013.
After a year of battling for the WWE Tag Team Championship, it may be time for the Prime Time Players to split up.
In June, former WWE Superstar Shad Gaspard, of the tag team Cryme Tyme, accused Titus O'Neil and Darren Young of ripping off his gimmick.
While Gaspard has a point, the Prime Time Players have a far less entertaining gimmick and it has gotten stale rather quickly. As they would say, "Ain't nobody got time for that."
The tag team has already started to fade, and we're not even in mid-Febraury.
They'll be better off pursuing "Millions of Dollars" as single competitors. It would give them both a fresh start.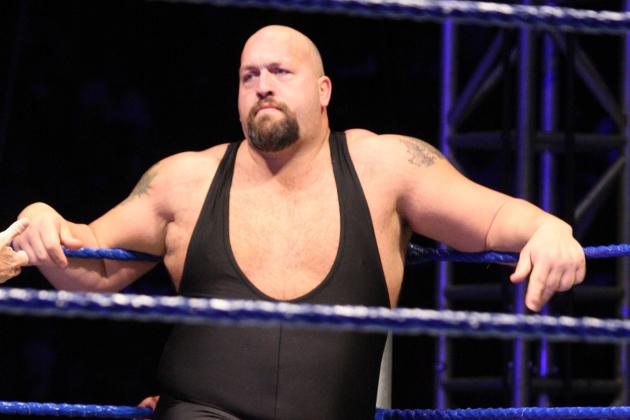 Gallo Images/Getty Images

After his drawn-out feud with Alberto Del Rio for the World Heavyweight Championship ends, Big Show will fade out of the title picture this year.
It would be logical for Big Show to move down the card to make room for up-and-coming Superstars.

He's not as bad as The Great Khali yet, but at 41 years old, Big Show has lost much of his athletic ability. He's shown flashes of his capability from the '90s recently, but age is quickly catching up with him.
I'm predicting that the WWE is trying to squeeze whatever it can out of Big Show, and he may be in the title hunt for a little while longer.
However, toward May or June, he will begin to plummet down the card.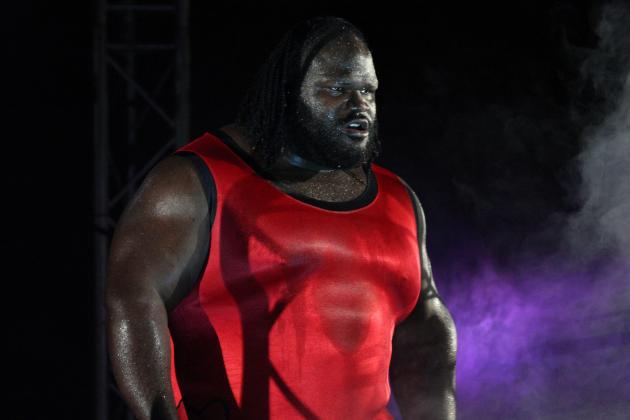 Gallo Images/Getty Images

Just because Mark Henry has recently returned and qualified for the No. 1 contender's Elimination Chamber for the World Heavyweight Championship does not mean he will stay relevant in 2013.
I hope he stays around, because he definitely adds stability to the roster. I just don't see him competing for a championship all year.
Mark Henry, who has only held two championships in his career, may better serve the WWE challenging Antonio Cesaro or Wade Barrett for either the United States Championship or Intercontinental Championship.
The WWE needs to bring newer Superstars to the main event to build for the future. Having a 41-year-old contender wouldn't be as big of a draw as a newer one.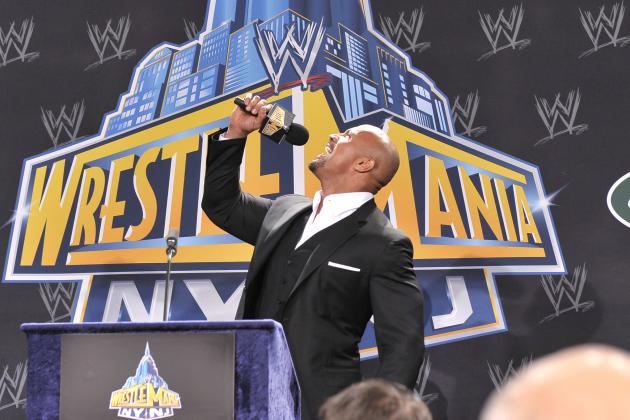 Michael N. Todaro/Getty Images

The Rock's future with the WWE is uncertain after WrestleMania 29.
Right now it looks like The Rock will face John Cena for the WWE Championship, in what could be a passing-of-the-torch match that many people thought should have been the result of last year's match.
After that, though, the WWE could once again be without the self-proclaimed "People's Champion" for several years. It seems unlikely that The Rock would wrestle full time, simply because of his acting career.
I would expect the months following WrestleMania to be the same as last year for The Rock— not coming back unless it's for a big event or anniversary.
As arguably the biggest draw in the WWE right now, The Rock will be the quickest to fall from the spotlight this year.