How Far Will Porter Lead Georgetown?
Use your ← → (arrow) keys to browse more stories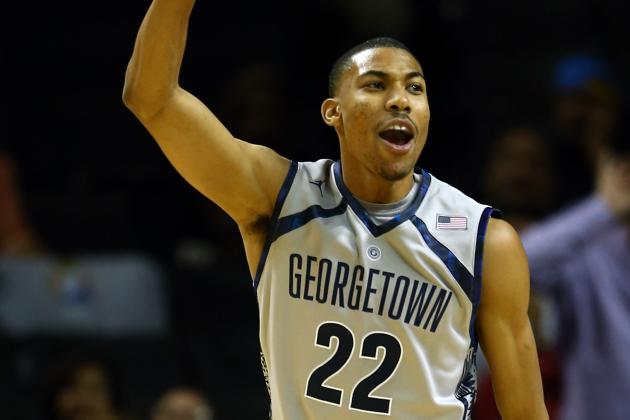 Elsa/Getty Images

The play, done with authority and even a bit of panache, was so pretty, so well executed that even the usually stoic Markel Starks couldn't help himself. He just had to dance. "I'm not saying I'm a guy who plays on emotion, but it's kind of like dancing," Starks said. "Sometime you just get into it."