Philadelphia Eagles: Setting Odds the Eagles Sign These 2013 NFL Free Agents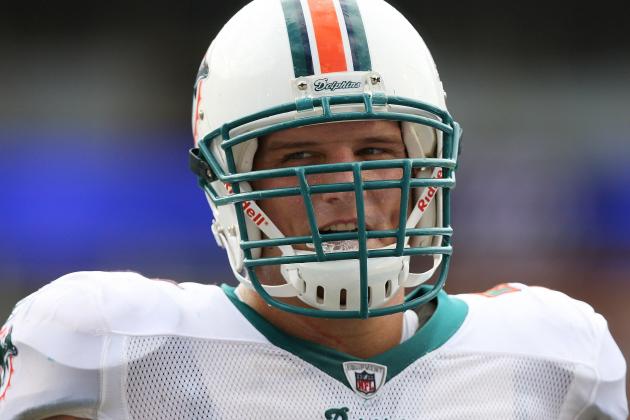 Doug Benc/Getty Images

Although the Philadelphia Eagles need to rebuild, expect the Eagles to be very active in free agency. While the spending spree of 2011 is not likely to happen again, head coach Chip Kelly will be looking into making the Eagles fit his identity, and that will include free-agent acquisitions.
The following is a list of players who are free agents this offseason. While all of them could potentially have some role on the team, not all are likely to be signed.
Begin Slideshow

»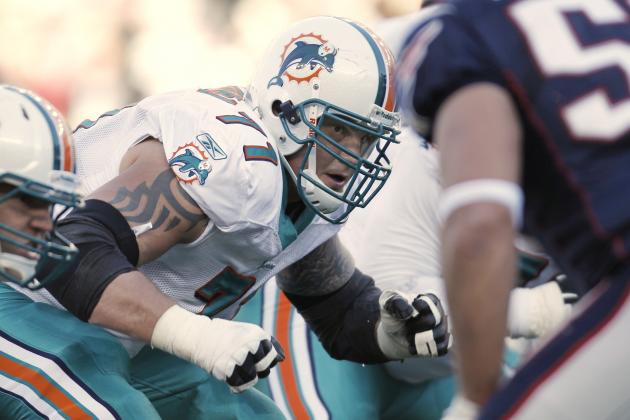 Winslow Townson/Getty Images

Jake Long might be the biggest name expected to hit free agency as far as O-linemen go. With the Eagles O-line in shambles and Jason Peters coming off two Achilles tendon tears, it seems logical for the Eagles to consider Long.
I wouldn't count on it. Long is no longer as dominant as he once was. While he is 27 years old and not terribly old, he has nursed many injuries in the past and may not be reliable.
It is far more likely that the Eagles take their chances on Peters making a full recovery. And if the Eagles draft a starting tackle, you can basically eliminate all possibilities that this would happen.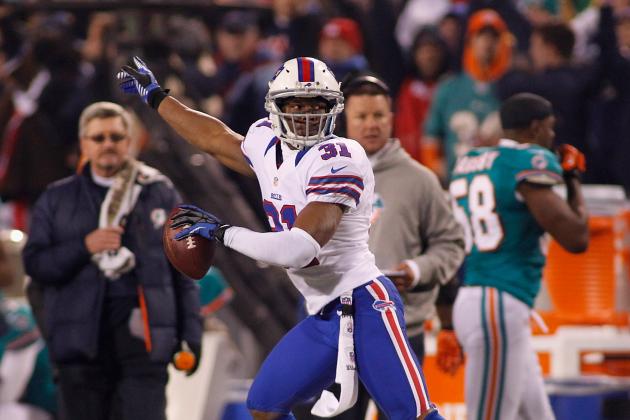 Rick Stewart/Getty Images

If Jairus Byrd hits free agency, I do believe that the Eagles will do everything in their power to get him. He is arguably the best safety in football now and is only 26 years old with plenty of years left. The Eagles desperately need a difference-maker at safety.
However, despite Eagles fans calling for this to happen, you can completely count a move like this out. Mainly because there is little to any chance the Buffalo Bills will ever let Byrd walk. Expect them to franchise tag him the first chance they get.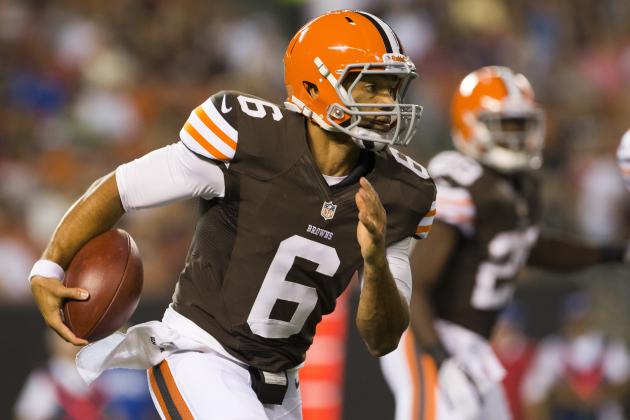 Jason Miller/Getty Images

Although the Eagles are likely to add a quarterback in the draft, a move to acquire Seneca Wallace would not be so much of a long shot.
Wallace is a player who is quick and is also capable of making some big throws. He would be a good fit for Kelly's system—as a backup.
It's possible that the Eagles will sign Wallace while also drafting a quarterback and having a competition for a third-string spot, similar to the Trent Edwards and Mike Kafka battle.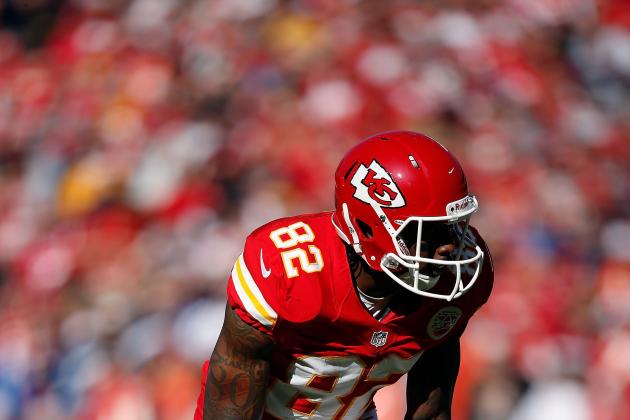 Jamie Squire/Getty Images

Dwayne Bowe is talented. He is a large receiver, standing at 6'2" and 221 pounds, and has the speed to make big plays. He would be an ideal fit for the Eagles, as they lack a red-zone target.
But will the Eagles sign Bowe? No, they will not.
Bowe is too much of an underachiever to generate real interest in the Eagles organization. Not only do the Eagles already have depth at the position, but Bowe fails to consistently play well. Many of his impressive stats come in garbage time against prevent defenses.
Throw in his off-the-field issues and there is no way the Eagles consider this. There's a reason why his future with the Kansas City Chiefs is in question.
Ronald Martinez/Getty Images

If Anthony Spencer is willing to play for the Eagles, this could very well be a great fit. Spencer is not young, but he's also not terribly old, being currently 29.
He is also coming off a career year, leading the entire Cowboys defense with 95 tackles and racking up 11 sacks.
Although Spencer has stated his desire to remain a Cowboy, the prospects do not look good for him to remain in Dallas.
After such an incredible season, he will certainly demand to be paid accordingly, and it will be difficult for the Cowboys to fit that under their salary cap. And at his age, they may not want to.
If he is willing to join an NFC East rival, the Eagles could suit him nicely. If the Eagles switch to the 3-4, they will need a player with 3-4 experience on the outside to play opposite Mychal Kendricks. And his proven ability to get to the quarterback would greatly help a 2012 unit that struggled mightily to do so.