3 Reasons Why Robert Snodgrass Was Norwich's Best Player Against Fulham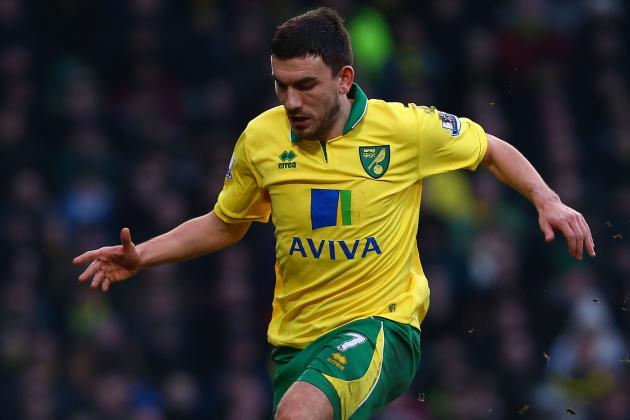 Jan Kruger/Getty Images

Anyone that saw Saturday's game against Fulham would have seen that Robert Snodgrass was the standout player. The match might have finished 0-0, but the Norwich winger put in a lot of effort to try to make things happen.
I know it wasn't a perfect performance from him, and perhaps his set-piece delivery wasn't all it could be. But he showed that he cared and was prepared to put in the effort for the team, and fans love that sort of thing.
So, let's have a look at some of the things he did in the match.
Begin Slideshow

»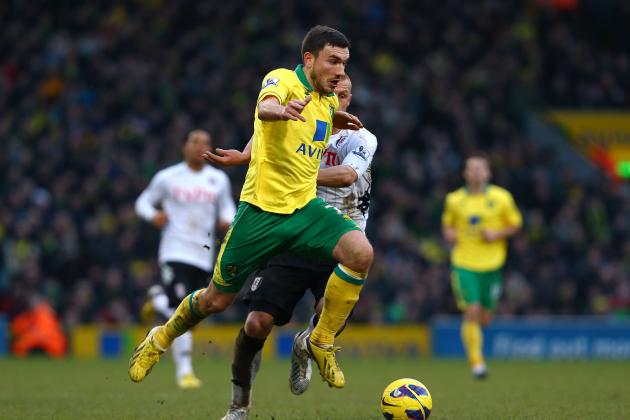 Jan Kruger/Getty Images

This was the No. 1 aspect of his performance. Yes, his quality may have been lacking at times, but he kept running at the Fulham defence to try to make things happen. I think it's fair to say that if every Norwich player put in a similar effort, Norwich would have won the game.
I wouldn't say that Snodgrass is lightning-quick, but he is prepared to make up for that with continuous hard work. If he keeps putting this effort in, I'm sure the Canaries will find that elusive win before long.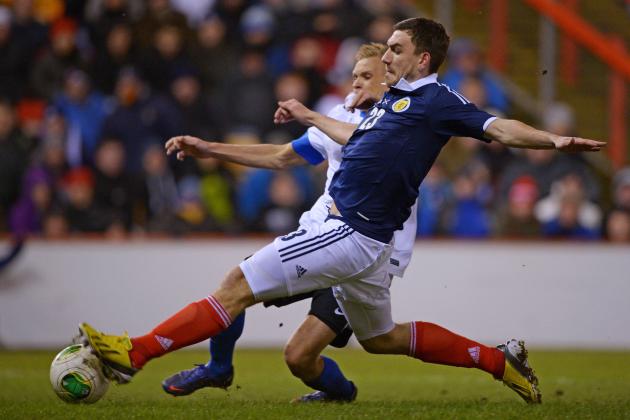 Jeff J Mitchell/Getty Images

I think some of the Norwich players were a little bit too passive in their play. It was almost as if they were prepared to accept a home draw. This is certainly disappointing because Fulham were there for the taking and Norwich should apply pressure at home.
It was the sort of pressure that was being applied by Snodgrass, but not by many other players on the pitch. The play that Snodgrass displayed showed that he wasn't prepared to accept a draw from the match and thought the Canaries should be winning.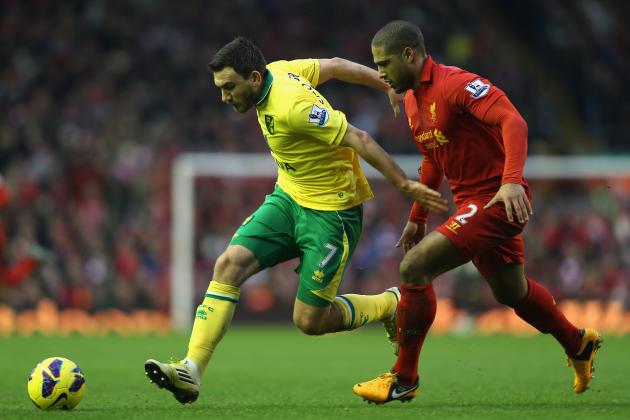 Mark Thompson/Getty Images

We have already discussed the energy that Snodgrass displayed in the match. But it's important to note that he also showed the strength and desire to make things happen. Many players can run, but they often get knocked off the ball.
However, Snodgrass has another strength in his ability to stay on his feet when he needs to. It's just a shame that Grant Holt wasn't available for selection because his physical presence would have been very useful to the team.