Are Drastic Changes Needed on Atlanta Falcons Defense?
Use your ← → (arrow) keys to browse more stories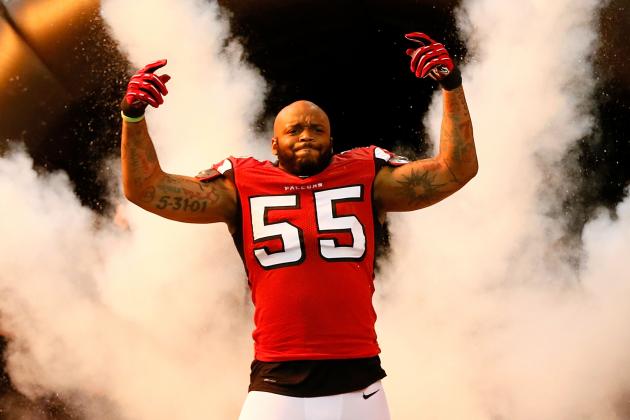 Kevin C. Cox/Getty Images

To be nice, the Atlanta Falcons defense has not lived up to expectations in a long time. To be blunt, the Falcons defense has been downright atrocious pretty much for the entirety of the Smith and Dimitroff regime. Faults lie vast and wide in a defense that doesn't look much different from the one in 2008. Some has been coaching. Some has been drafting. Other parts has been scheme, while still other parts has been development. But all involved are to blame. 2010 saw a defense that finished top 5 in points allowed in the NFL, only to completely collapse vs. Green Bay and Aaron Rodgers in the second half...