Tampa Bay Buccaneers Interested in TE Martellus Bennett?
Use your ← → (arrow) keys to browse more stories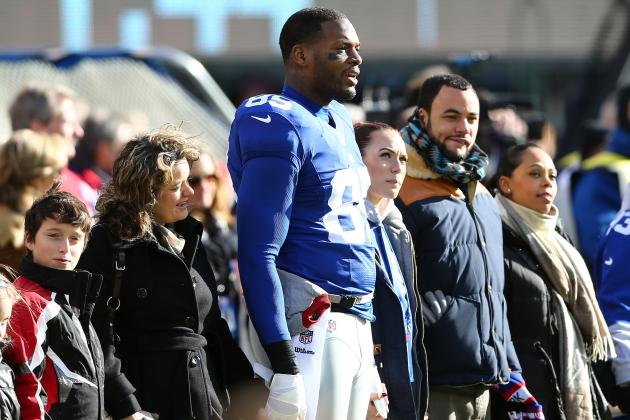 Elsa/Getty Images

According to the Tampa Tribune, the Tampa Bay Buccaneers will have free agent TE Martellus Bennett on their radar this March when the period begins. The Buccaneers need a tight end as Dallas Clark is a free agent and they could definitely get younger at that position. However, Roy Cummings of the Tribune wrote last month, that the Buccaneers would like Clark to return for one more season.