How Is MMA Striking Evolving?
Use your ← → (arrow) keys to browse more stories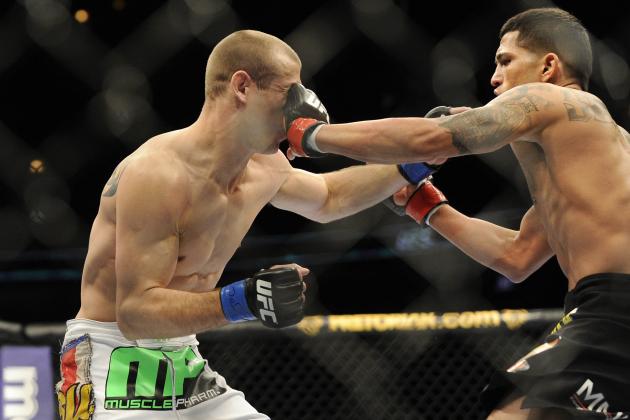 David Banks-USA TODAY Sports

Here's a basic question: how is striking in MMA changing and where is it headed? The answers aren't entirely obvious, but watching UFC lightweight Anthony Pettis bounce off of the cage makes one wonder if this is a gimmick or the beginning of a full-fledged change in the way people strike in MMA. Noticing how effective it is, I'm trending toward the latter.