Vikings Changing Uniforms?
Use your ← → (arrow) keys to browse more stories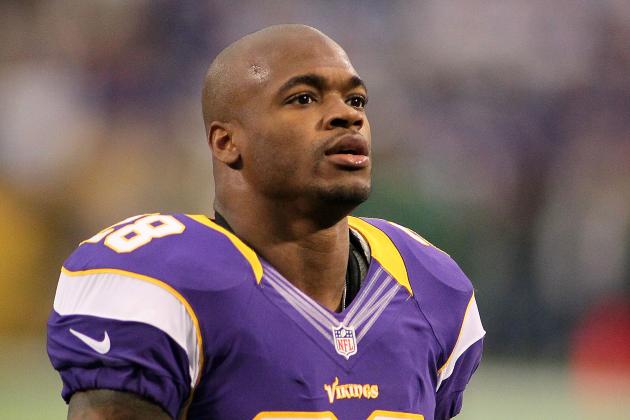 Andy King/Getty Images

Suitably braced for impact, I dove back into the mailbag for the first time in a while late last week. I'm glad I did. Amid all the usual bile was a number of notes from Minnesota Vikings fans alerting me to the vast right-wing conspiracy … I mean, message-board discussions about a possible uniform change for the team in 2013...