It might still seem like spring training and the 2013 Major League Baseball season is an eternity away, but with every passing day, the new season comes closer.
A new year that provides for new opportunities, which, for many teams, is exactly what 2013 will be all about. A new opportunity to stake claim as a legitimate threat in baseball and a team worth watching going forward this season.
The big players will no doubt be out once again to compete for the World Series crown, and whilst we'd love some of the little guys to get there, the reality is it just won't happen. There's bold, and then there's ridiculous, and that falls into the latter.
But for many of the under-the-radar teams, 2013 still has the opportunity to provide something special, and this could well be the postseason year for the unexpected.
Read on to see which under-the-radar teams are a genuine chance of booking their postseason place in 2013.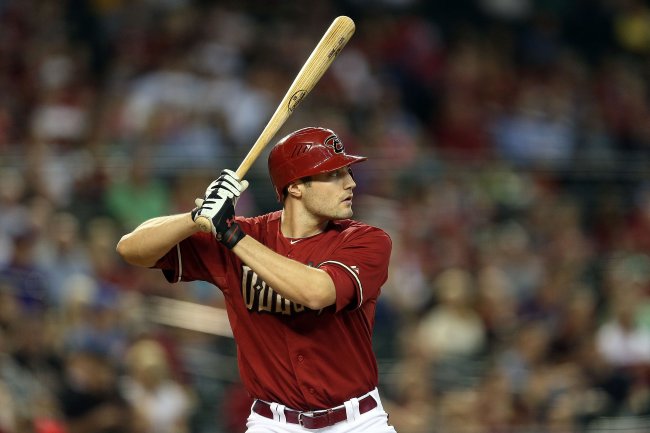 Christian Petersen/Getty Images
Arizona Diamondbacks
Despite losing Trevor Bauer and Justin Upton to trades, the Arizona Diamondbacks still carry a very strong roster with them in 2013, and it's strong enough to give them some real success this year.
If they can get some real momentum going and keep guys like Brandon McCarthy healthy, then there's no reason why they can't make a push for the playoffs.
They made a stack of improvements across the field, and with some strong pitching, they could well shock a few people this season. Getting past the likes of the San Francisco Giants and the Los Angeles Dodgers won't be easy, but this still is a very talented team that has the potential to do some big things throughout the 2013 season.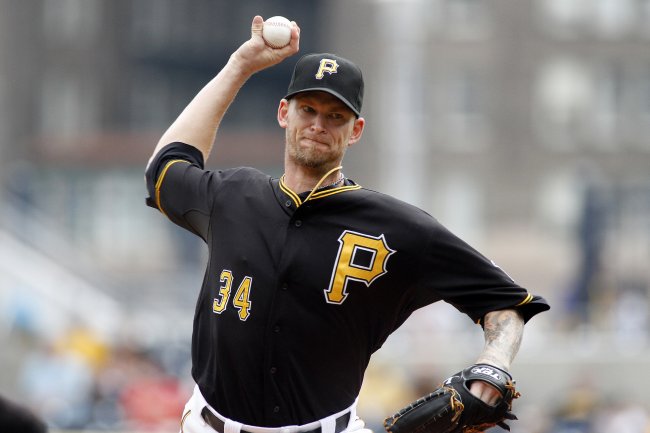 Justin K. Aller/Getty Images
Pittsburgh Pirates
If we're looking under the radar, then we might as well look all the way under it and go for one of the wildest predictions of them all—the Pittsburgh Pirates.
Not only will this be the year of the winning record, but it will also be the year for a wild-card berth that sends the Pittsburgh faithful running to the hills in jubilation.
The National League Central will be a tough division once again in 2013, but the Pirates were doing well in it up until their slide last year. If they can keep their team chemistry high and work on closing out games well with Jason Grilli, then who knows what could happen.
Their team really isn't that bad anymore, and we could see some special things coming out of the Pittsburgh Pirates in 2013.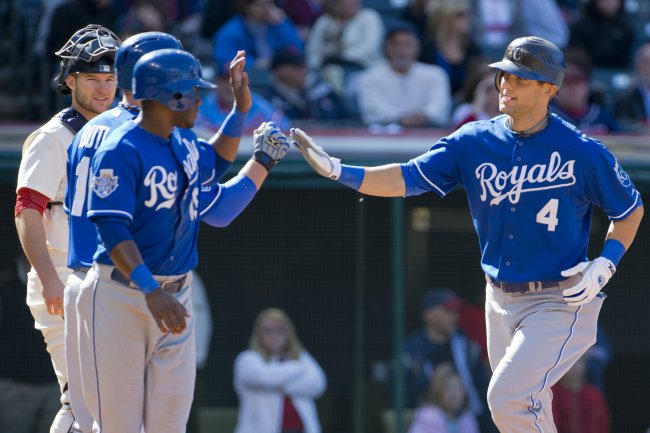 Jason Miller/Getty Images
Kansas City Royals
If you want an early lock for a postseason berth that wasn't as popular as others, the Kansas City Royals are certainly the team that you want to lock in.
Seriously bitten by the injury bug last year, the Royals offense and their pitching should be a lot tighter and better in 2013. With James Shields now on their side, they have to be considered genuine players in the American League Central.
Chicago isn't any better than last year and neither are Cleveland or Minnesota. If Detroit starts to get the wobbles like they showed at times last year, the Royals could quietly keep themselves in the divisional race, and potentially, even push for a playoff spot at the end of the year.
Young catcher Salvador Perez could be a real player to watch this year.
Which under-the-radar teams do you think will make the MLB Playoffs?
Comment below or hit me up on Twitter: Follow @dantalintyre