Tiger Sent Private Jet for Vonn?
Use your ← → (arrow) keys to browse more stories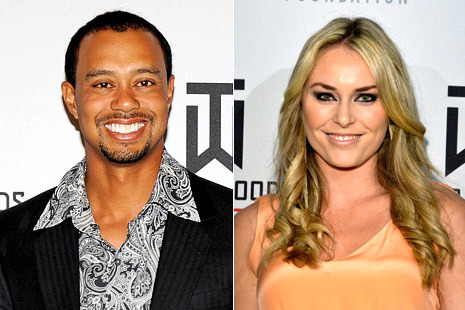 Courtesy of YardBarker.com
It looks like those rumors about Tiger Woods and Lindsey Vonn being an item might not have been as far-fetched as previously believed. Or Tiger Woods is just a really good friend.