Did Cody Zeller Have His 'Tyler Moment' Against Illinois?
Use your ← → (arrow) keys to browse more stories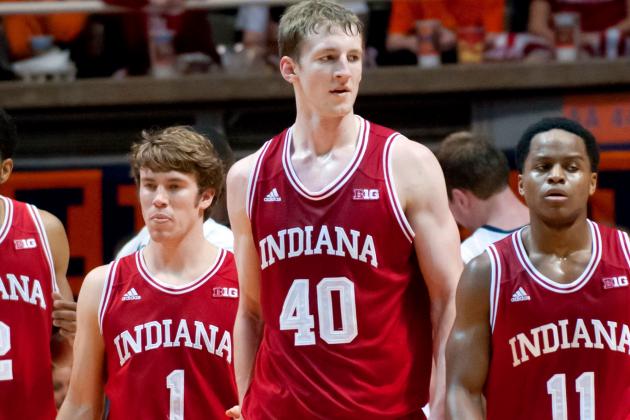 Bradley Leeb-USA TODAY Sports

For the fifth time in as many weeks the No. 1 team in the nation lost. Thursday night in Champaign, Ill., Tyler Griffey's wide open layup as time expired lifted Illinois to a much needed 74-72 win over top-ranked Indiana.