Should the Buffalo Sabres Pursue Roberto Luongo?
Use your ← → (arrow) keys to browse more stories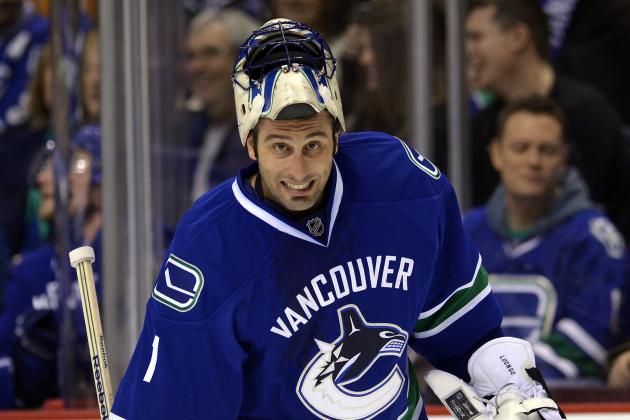 Rich Lam/Getty Images

It's the dilemma that won't seem to go away. What will the Vancouver Canucks do with goaltender Roberto Luongo? GM Mike Gillis made it clear this offseason he would have no problem trading their netminder, but as of now Luongo remains in Vancouver. We've all heard the names who are "rumoured" to have interest in Luongo but you may want to add the Buffalo Sabres to that list.