How Close Is Denver to an NBA Trade Deadline Deal?
Use your ← → (arrow) keys to browse more stories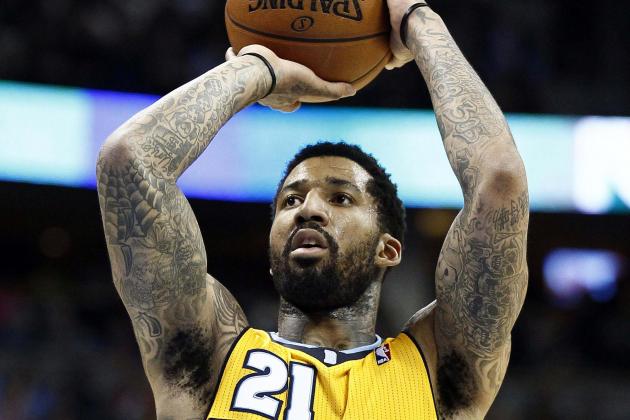 Isaiah J. Downing-USA TODAY Sports

Is predicting this team's success as simple as watching Danilo Gallinari? At one point this season, the Nuggets were 11-2 when Gallo shoots better than 40 percent...