Inbox: Will Duquette Add More Offense?
Use your ← → (arrow) keys to browse more stories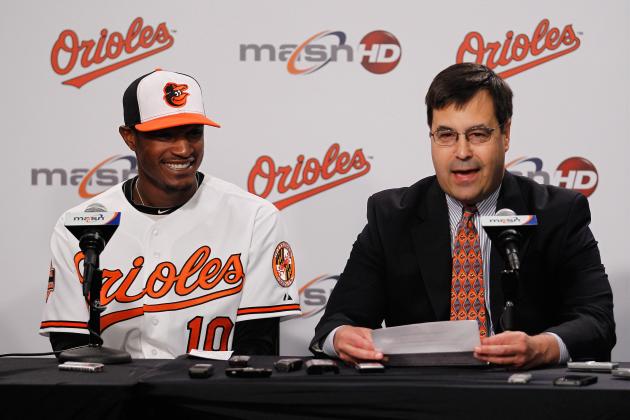 Rob Carr/Getty Images

Baltimore is still buzzing about Sunday night's Super Bowl win and Tuesday's parade, and while the celebration will last for quite a while, the moment the Ravens hoisted the Vince Lombardi Trophy, it officially ended the NFL season and signaled the start of baseball. Pitchers and catchers will officially report to Spring Training in Sarasota, Fla., on Tuesday for a camp -- extended by the World Baseball Classic -- that will have a decidedly different feel from a year ago. An Orioles team that returns nearly everyone from 2012 will have to deal with expectations in following up an incredible run that included the organization's first playoff game in 15 years and ended with a loss to the New York Yankees in the American League Division Series.