Can Andrew Wiggins Deliver Canada Its Biggest Hoops Star in History?
Use your ← → (arrow) keys to browse more stories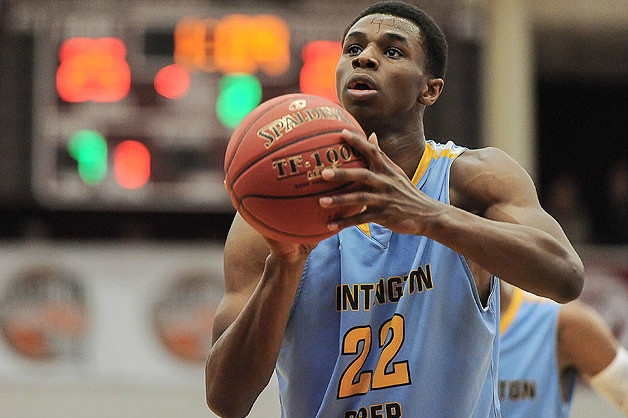 Courtesy of SI.com
SPRINGFIELD, Mass. -- The potential of Andrew Wiggins, the Canadian basketball phenom considered the best high school-aged player in the world, is layered in hyperbole. Recruiting analyst Tom Konchalski says that Wiggins can be the "Michael Jordan of Canada." Former Canadian national team coach Leo Rautins says that Wiggins has the potential to be an NBA All-Star and, perhaps, someday battle for MVP. Steve Konchalski, Tom's brother and a long-time fixture with the Canadian national team, says that Wiggins can be the best player the country has ever produced.