Has Rashad Evans Lost His Drive?
Use your ← → (arrow) keys to browse more stories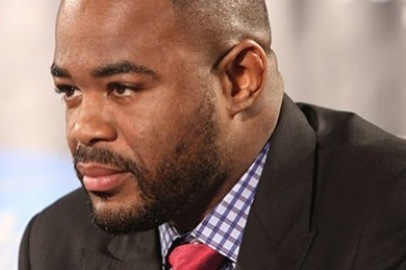 Rashad Evans has lost back-to-back fights leading UFC president Dana White to believe the former light heavyweight champion has lost his drive. "He has lost that hunger. He has lost that desire and that drive," said White after Evans' recent loss to Antonio Rogerio Nogueira at UFC 156. "And he needs to get it back. He needs to get hungry again.