Are the Dodgers Really Planning to Play Hanley Ramirez at Short?
Use your ← → (arrow) keys to browse more stories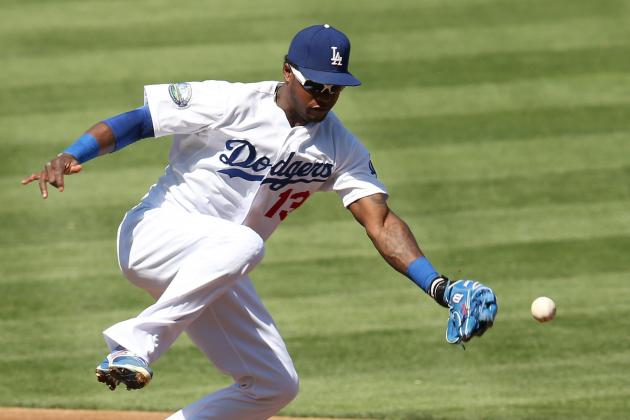 Stephen Dunn/Getty Images

All signs are, it's true. That's what they're saying. And that is what they did last season even during the stretch drive, so I suppose we should believe them...