How Will '13 Braves Differ from Their Predecessors?
Use your ← → (arrow) keys to browse more stories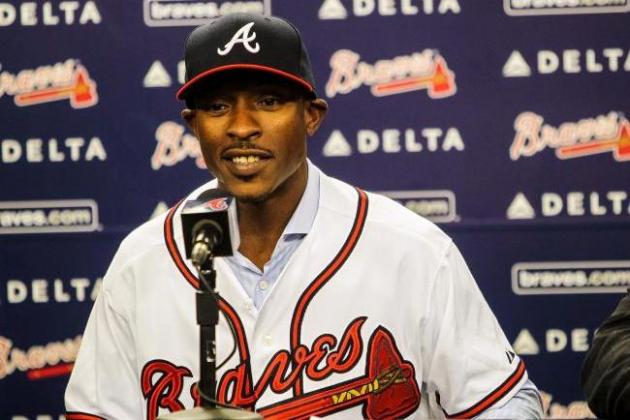 This year's lineup will miss Bourn's speed at the top and the unflappable Jones' propensity to deliver in the clutch. But with the additions of B.J. Upton and Justin Upton, this year's lineup has the ability to be more potent than last year's, which ranked seventh in the National League with 700 runs -- the team's second-lowest total in the 16 seasons played since strike-shortened 1995.