Will New Run Scheme Protect Jaguars QB?
Use your ← → (arrow) keys to browse more stories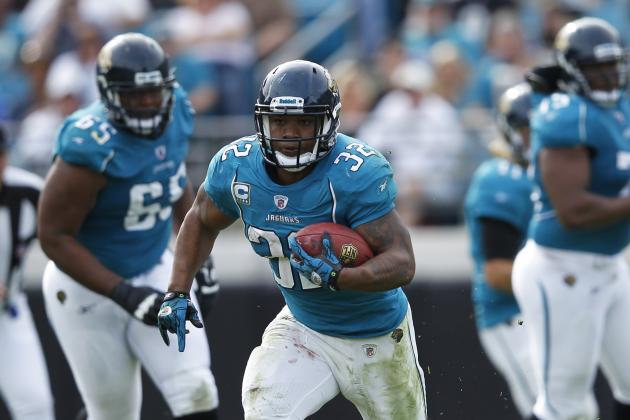 Joe Robbins/Getty Images

When Maurice Jones-Drew is recovered from his foot surgery, he'll be returning to a team installing a new blocking scheme. Per Ryan O'Halloran of the Florida Times-Union, the Jaguars will move from a power blocking philosophy to a zone scheme:...